We've launched a new feature.
Find servers and components of all major brands from our stock.

Independent distributor of used server components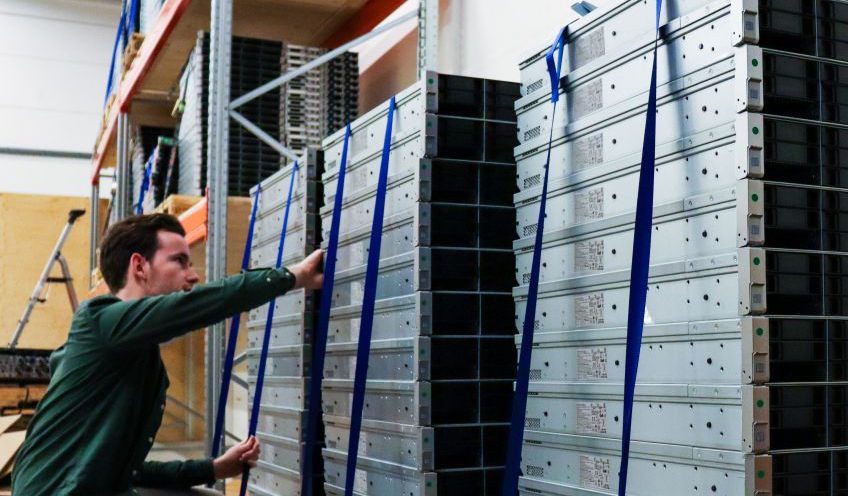 Supplier of all major brand (used) servers- and components;
Sourcing specific part-numbers or models of hardware;
Refurbishment and/or configuration of used servers and workstations;
Facilitating disposal of large quantities of hardware.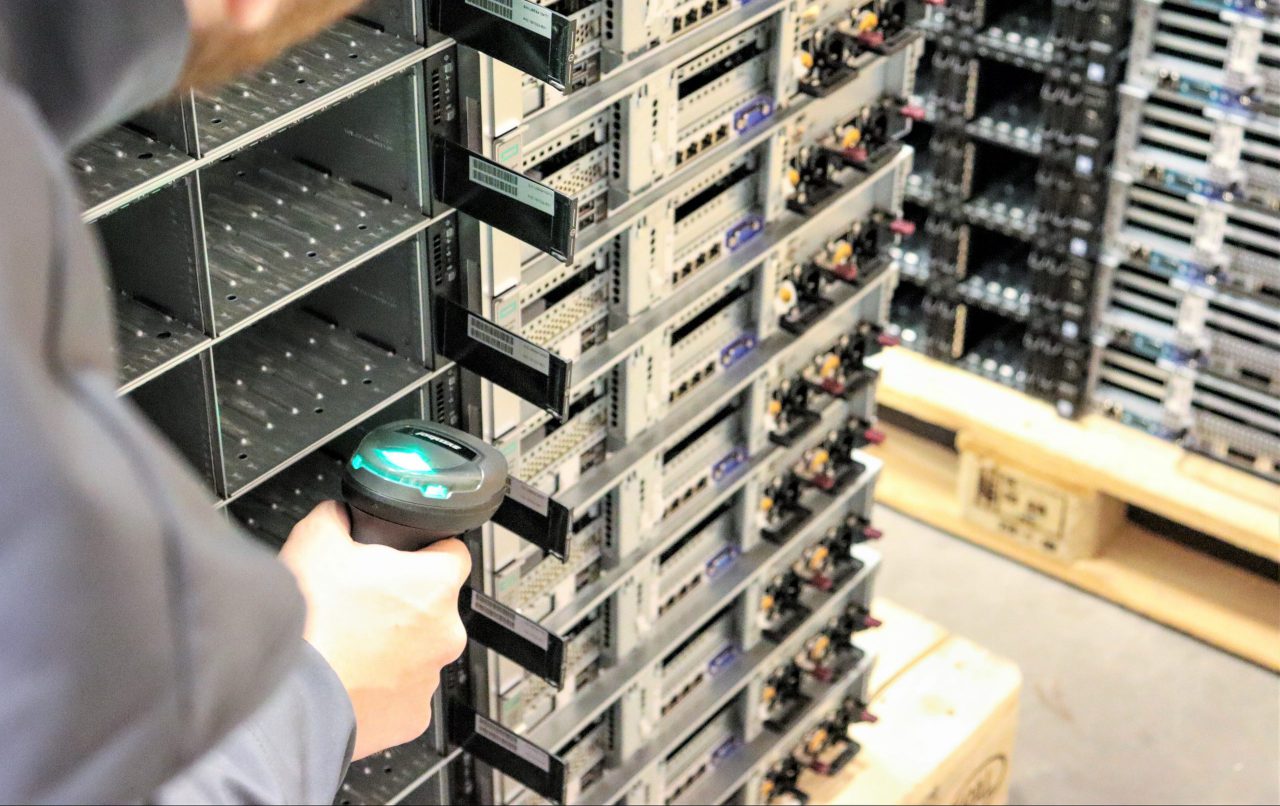 Although we work with used products, we try to guarantee quality, all our products are inspected thoroughly, both visually and physically. And should an item not live up to its expectation: we provide up to 6 months warranty on non-working components.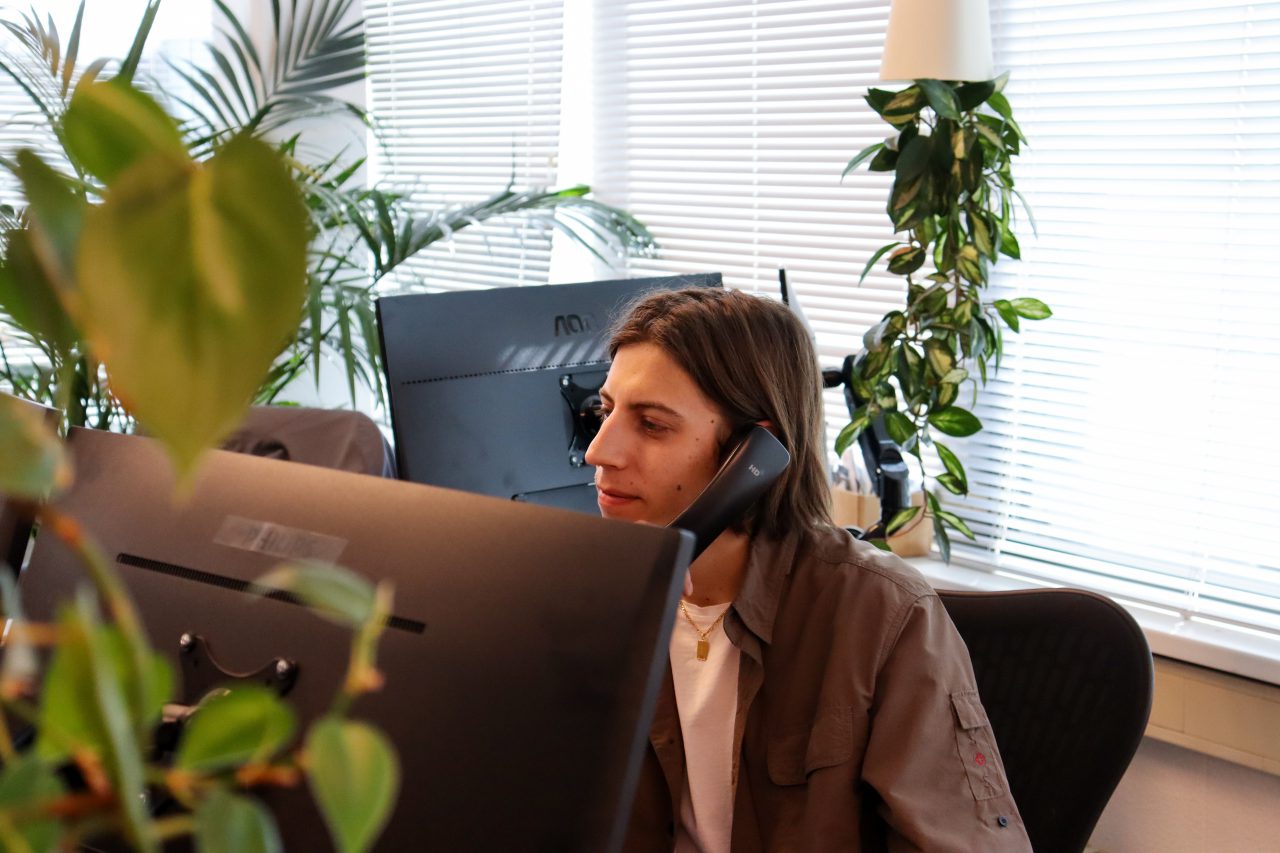 A quick response is key, and so is fast delivery. Operating worldwide, with most of our items shipped out on the same day and great deals with carriers, we tend to work 24 hours a day, but we love it :)
Get to know our in-house developed sales assistant:
Access our daily updated stocklist
View pictures of our inventory
Quote from our stock or request items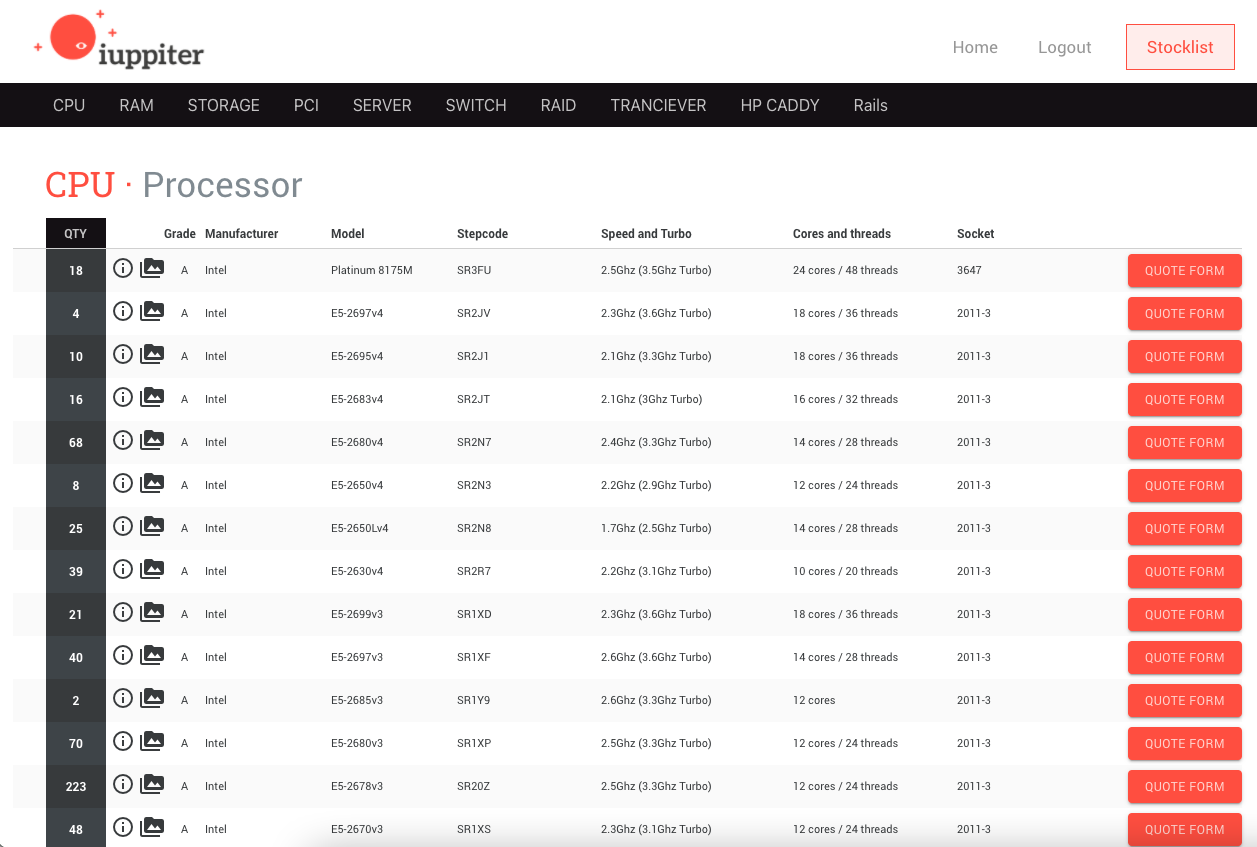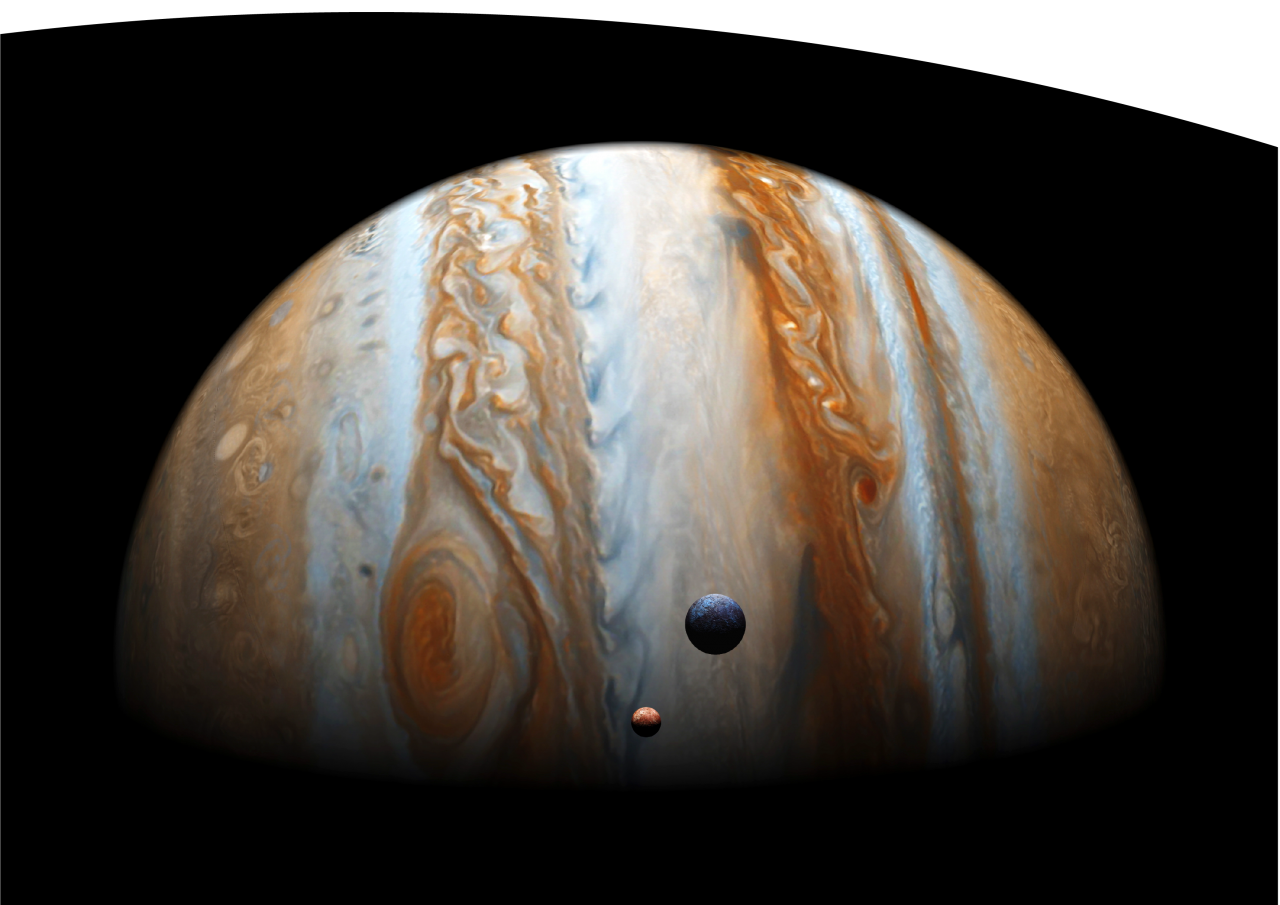 With Europe's largest seaport, Rotterdam is home to our office and warehouse. Our direct connection to roads, rails, water and air benefits our worldwide reach.