Find refurbished servers and components from all major brands:

Independent B2B distributor of used server components
& builder of customized servers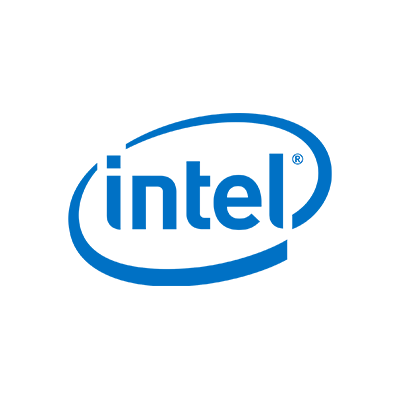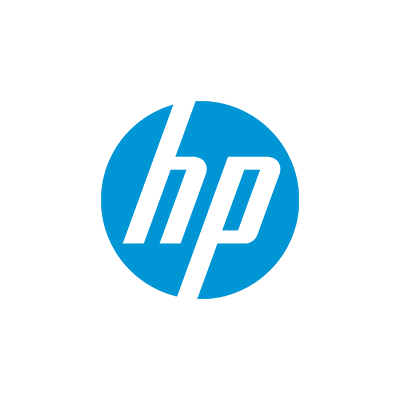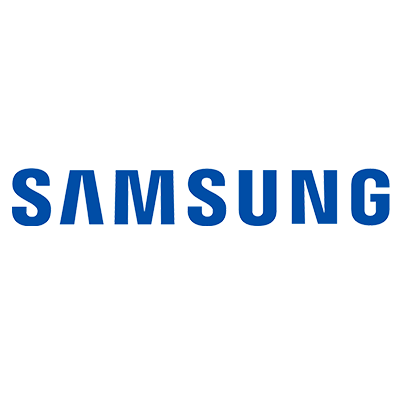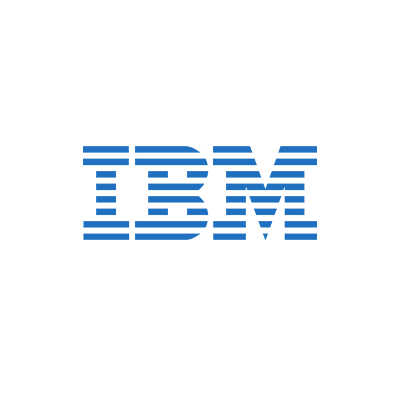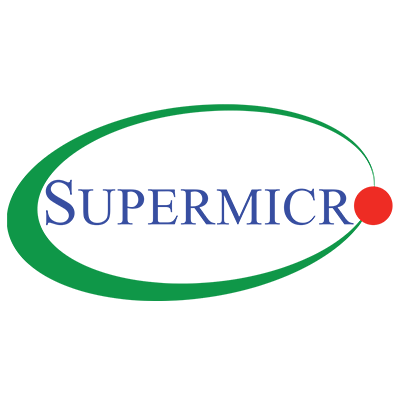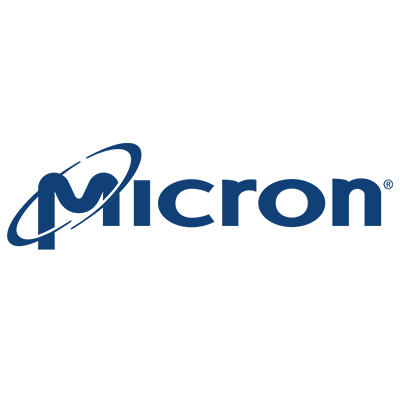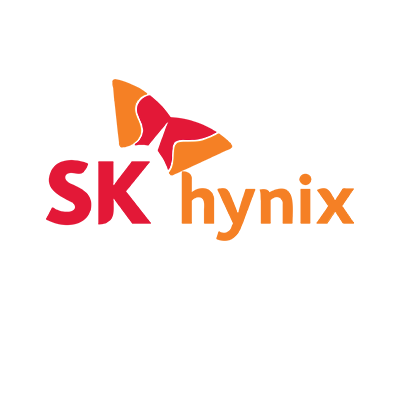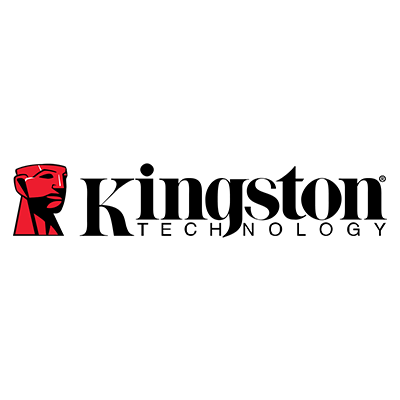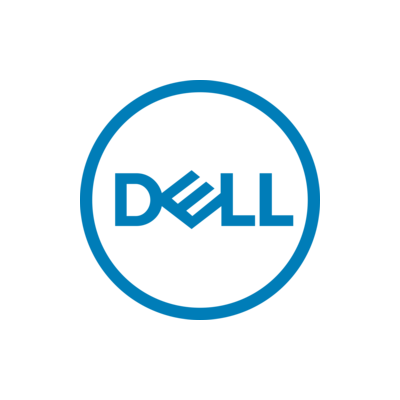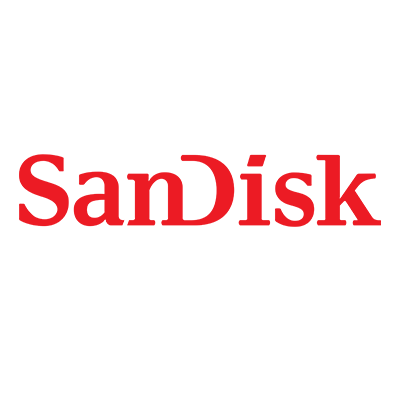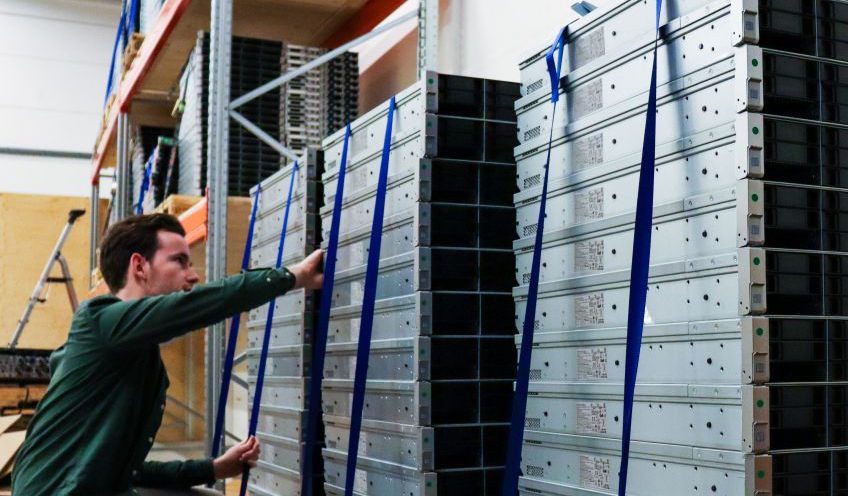 Supply of refurbished servers and server components from all major brands;

Building customised servers according to your needs;

Focused search for specific part numbers or models of hardware;

Facilitating disposal of hardware.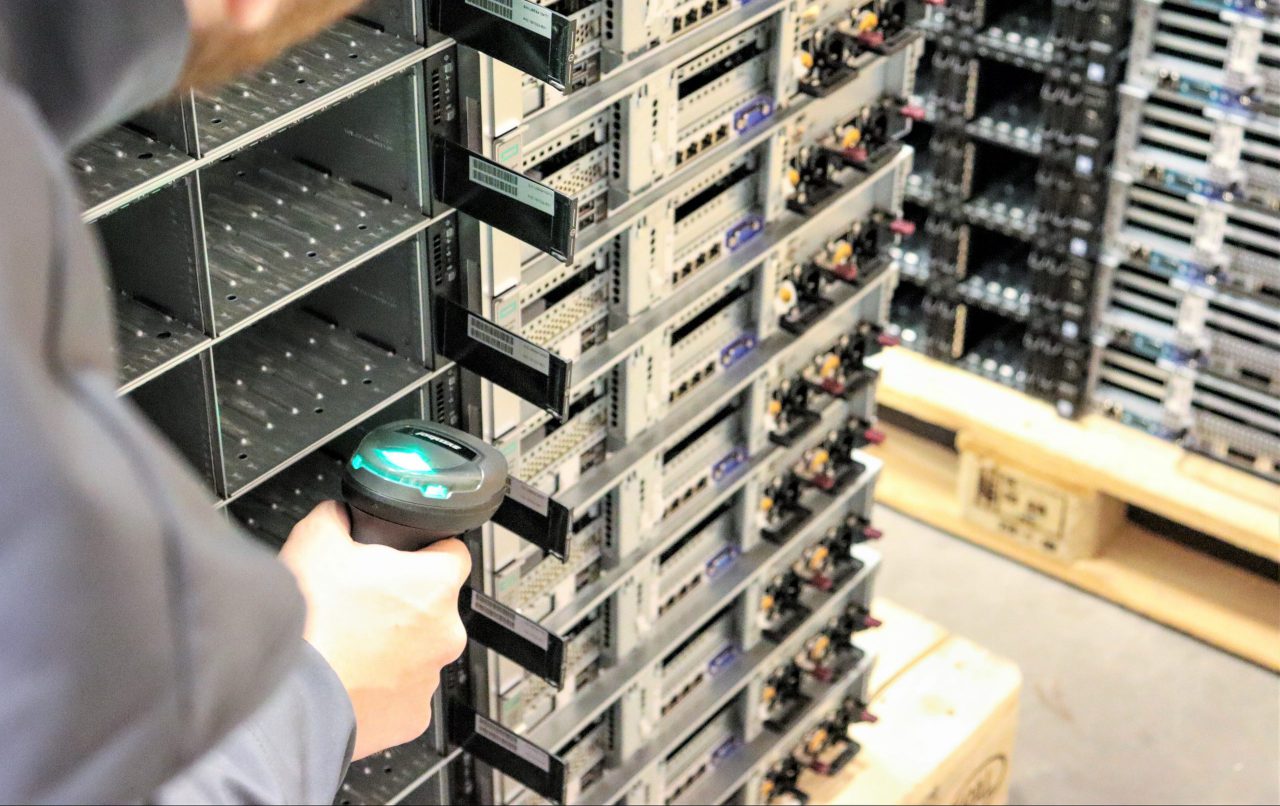 We use several security measures to ensure that our customers can enjoy our products for years to come. All our products undergo a meticulous quality check so we can offer you the best price-value ratio. And should an item not live up to its expectation, we provide a 6-months warranty on our products.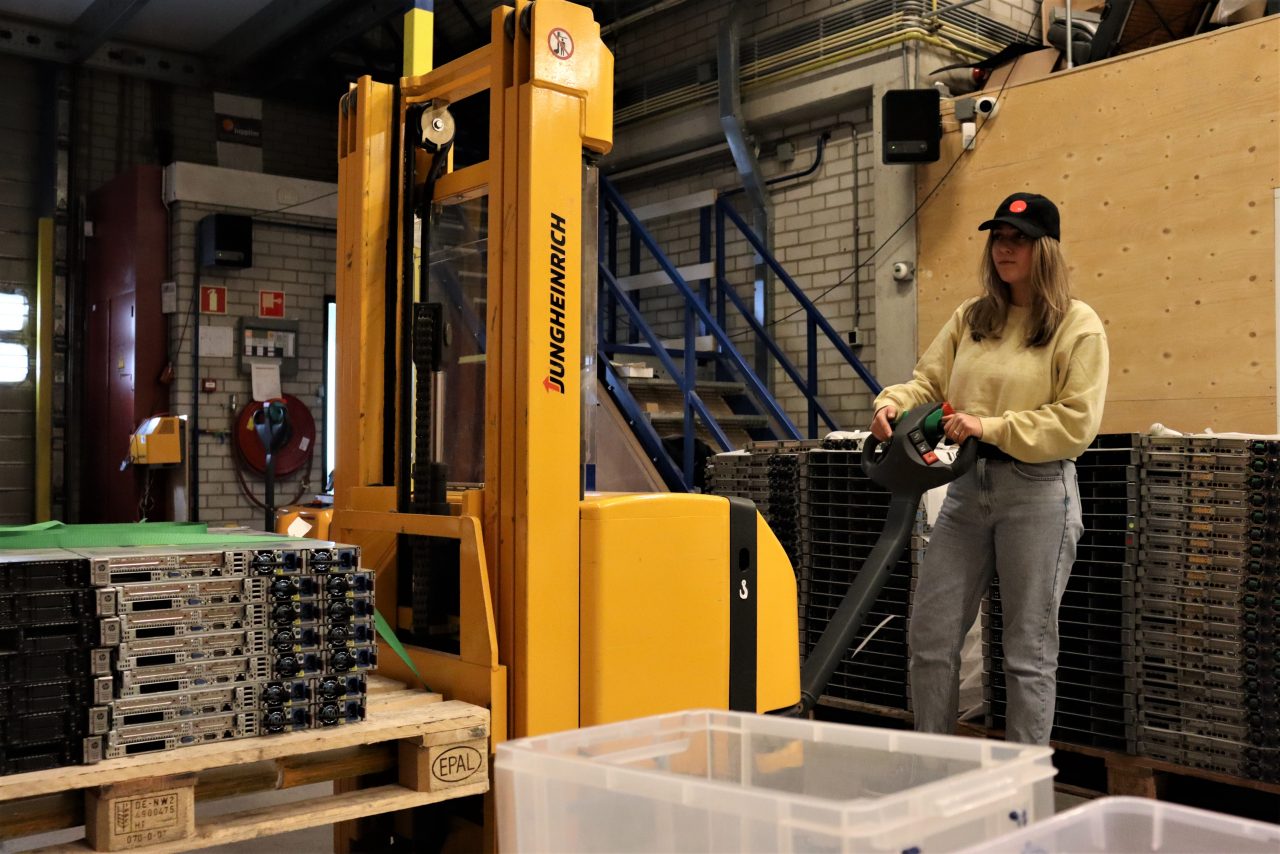 Our global network of trusted suppliers ensures that we can supply you with a good variety of all major brand refurbished servers and server components, as well as source specific spare parts according to your needs.
Our stocklist is updated daily so you can always have a fresh insight into what we can do for you. We have 35,000 parts available daily to ship – and we ship fast, mostly on the same day.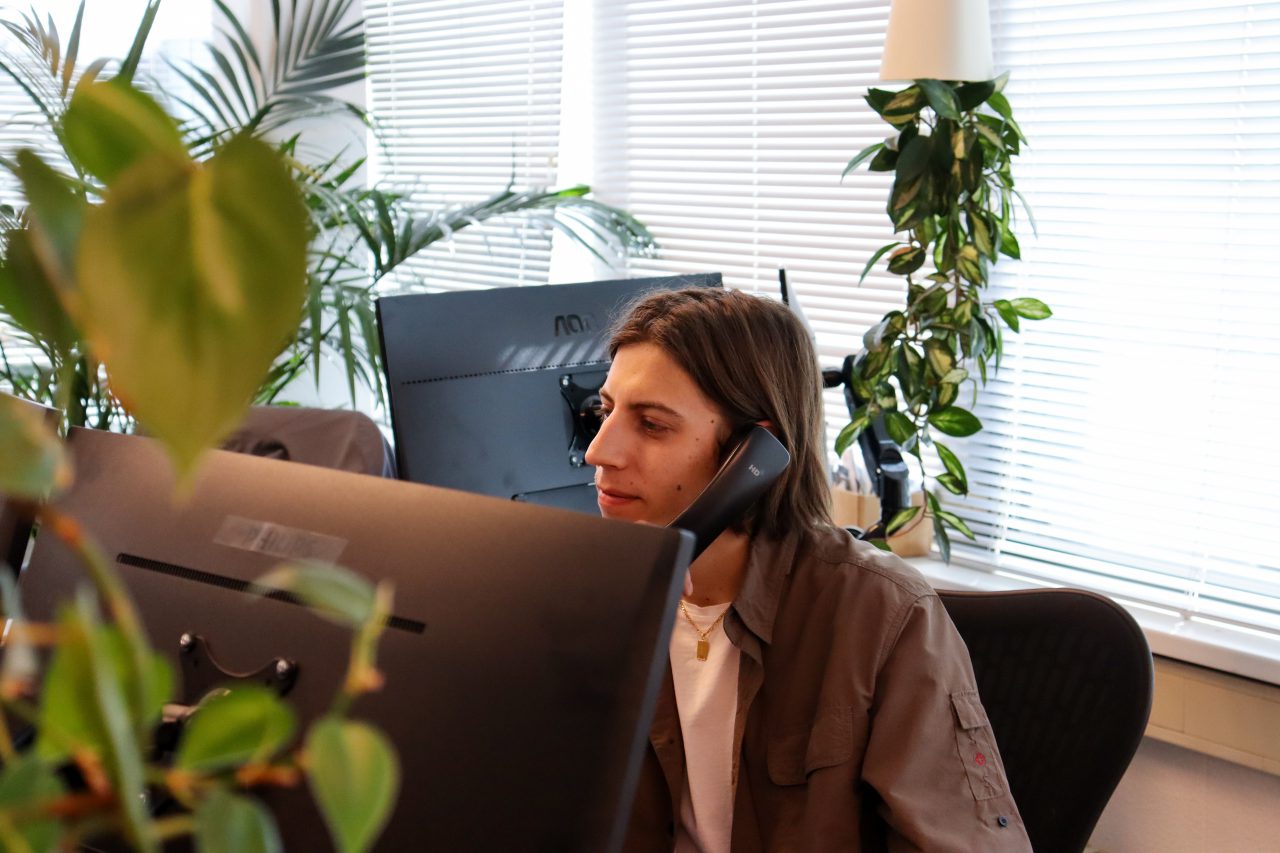 We believe in human-to-human, rather than B2B, interactions.  Our sales team will help you save money, effort, and a lot of hassle. No request is too small for us and we strive to respond to each as quickly as possible. Our continuously growing network of long-term customers and a 5-star eBay rating is the best testament to the quality of our services.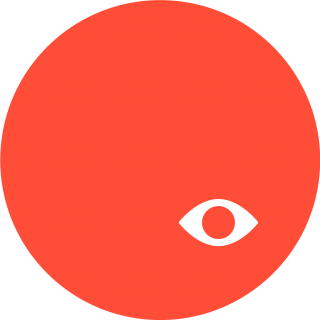 By buying refurbished, you:
Lower your environmental impact by 25% by reducing the need to produce new IT equipment; 
Reduce dependence on scarce minerals such as cobalt or indium; 
Lower e-waste and ensure responsible recycling;
Popularize a circular approach to electronics, based on extending the products' life.
Read more on the positive impact of second-hand hardware here
Get to know our in-house developed sales assistant:
Access our daily updated stocklist
View pictures of our inventory
Quote from our stock or request items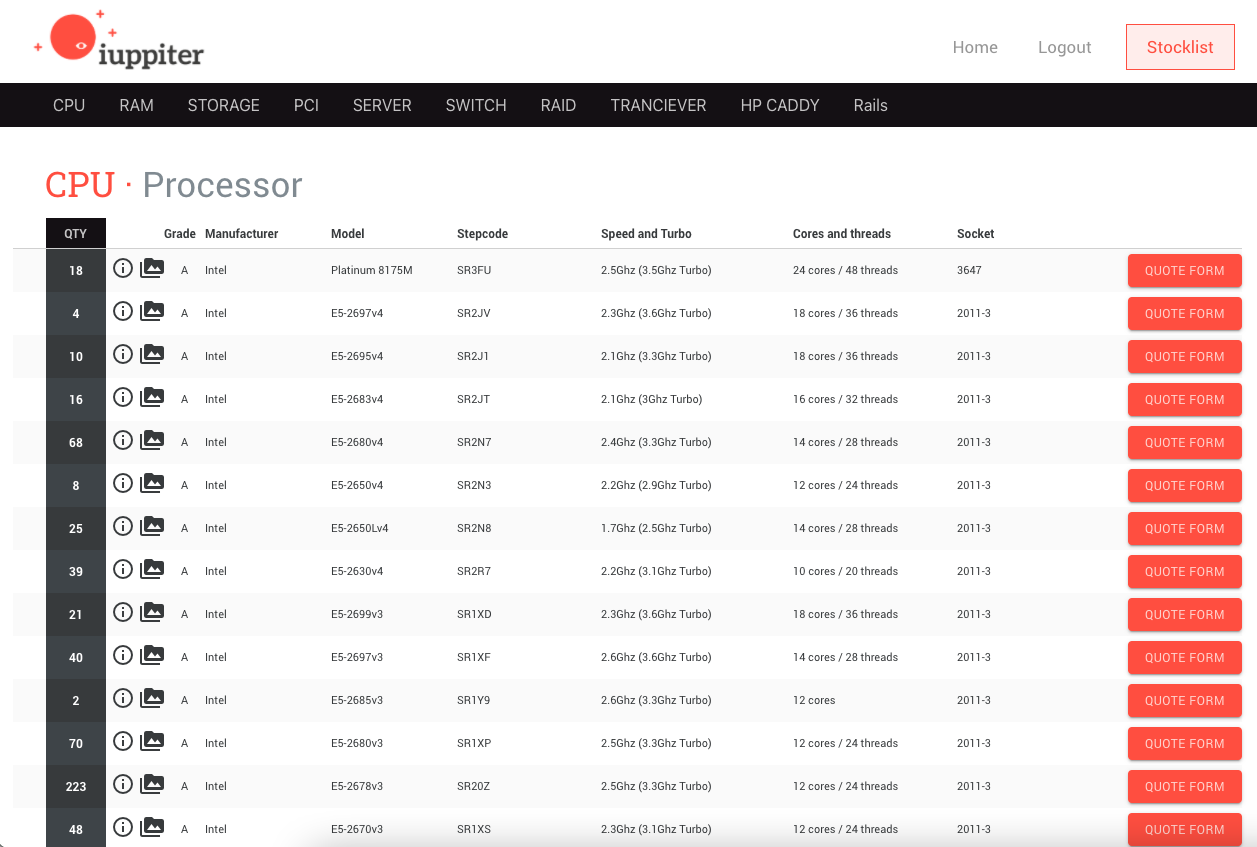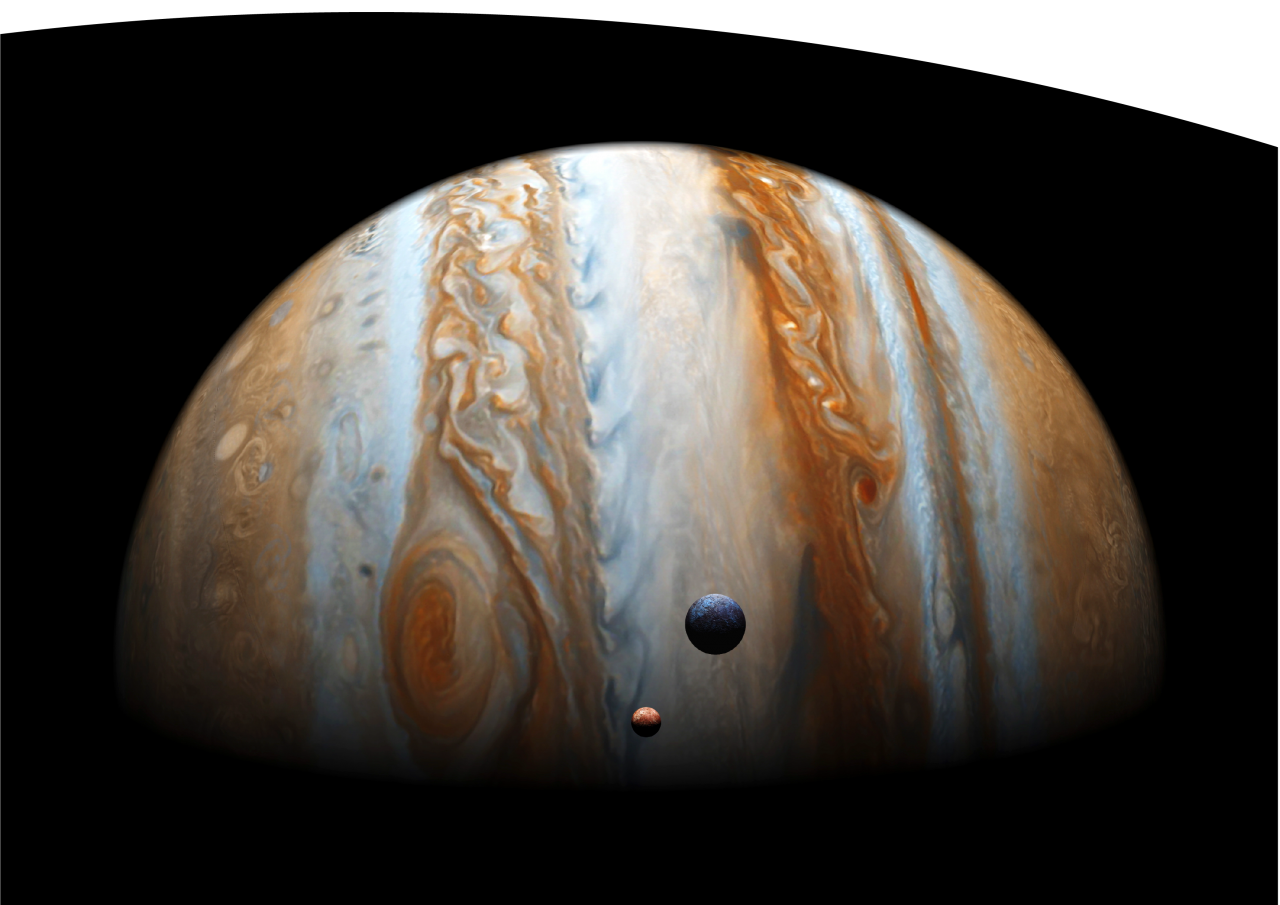 Europe's largest seaport Rotterdam is home to our office and warehouse. Direct connections to various modes of transport allow us to deliver your parts as fast as your server will run when you receive them. The quality of delivery complements its speed, as we put a lot of attention into safe packaging.