Independent distributor of used server components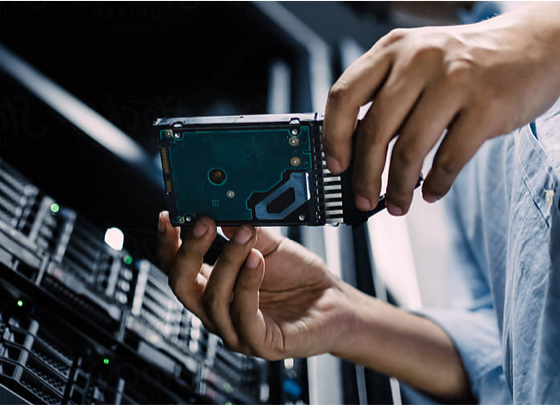 Although we work with used products, we try to guarantee quality, all our products are inspected thoroughly, both visually and physically. And should an item not live up to its expectation: we provide up to 6 months warranty on non-working components.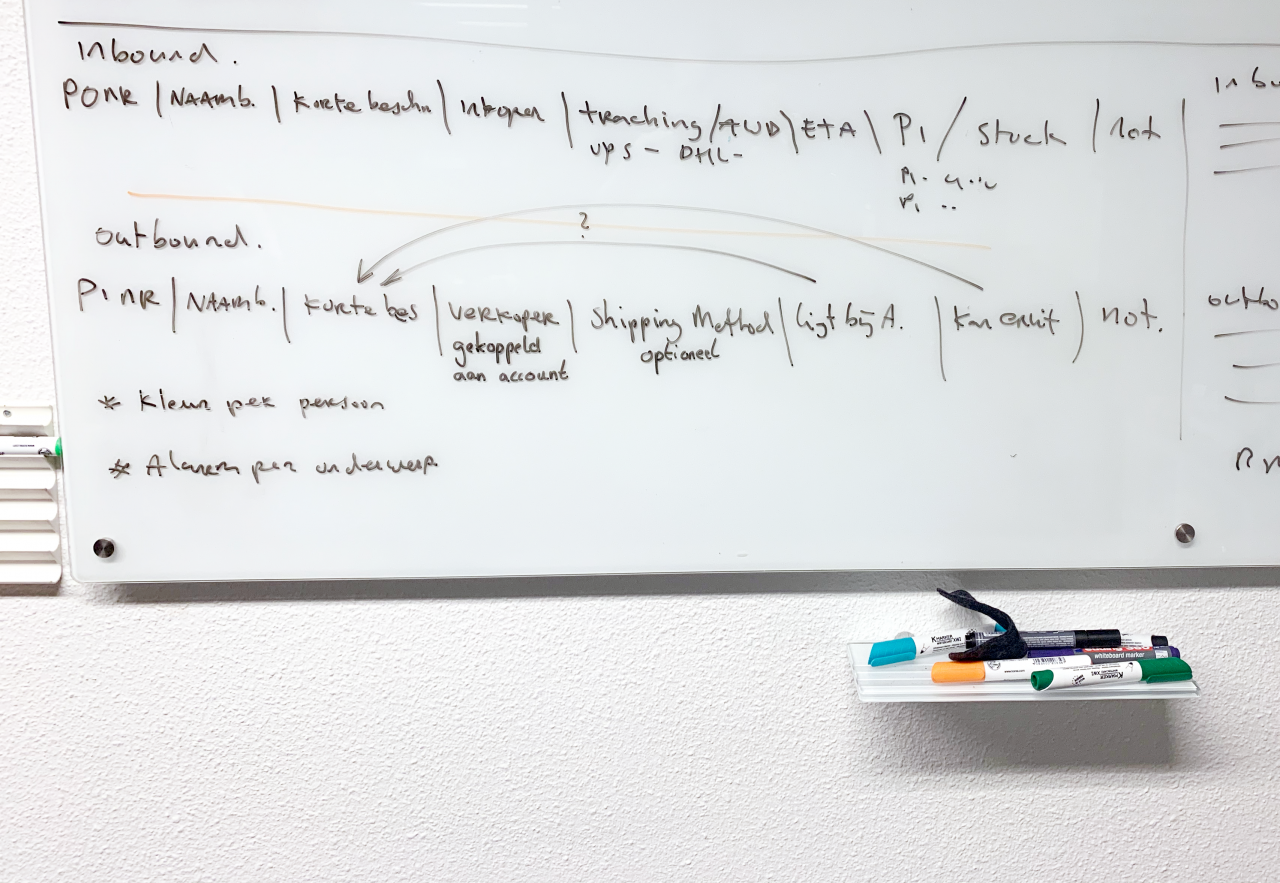 A quick response is key, and so are fast delivery times. Operating worldwide, with most of our items shipped out on the same day and great deals with carriers, we tend to work 24 hours a day, but we love it 🙂
With decades of experience trading server components and with an extended network of customers and suppliers, we've built a strong team who is there to support you in building your business.
Get to know our in-house developed sales assistant:
Access our daily updated stocklist
View pictures of our inventory
Quote from our stock or request items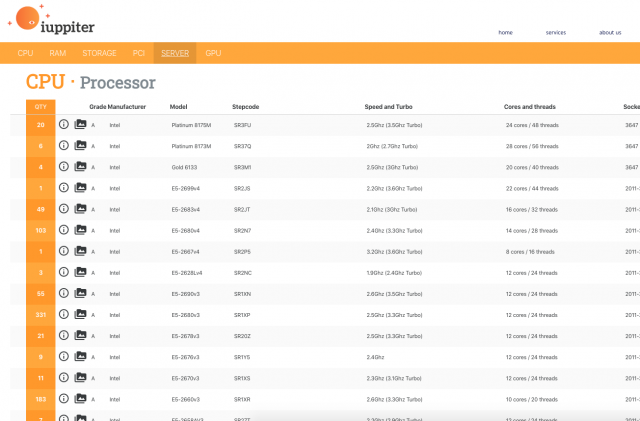 Expect Experts
By focusing on server components we are able to specialize in finding the right part for the right price. Searching worldwide gives us the advantage to be ahead of the market and spot price trends, so we can find the best deals for you.
Reliable Regular
By taking stock positions (1 million euro's stock value) we'll make sure to have the right price for you. We believe in long lasting relationships and are not in for the one hit wonders. We want to grow together with you and be your solid supplier and customer, over and over again.
Flexible Friend
With business partners located around the world and with our work ethos and dedication, we strive to be as flexible as possible, serving you the best we can in any way we can.