Focused on building connections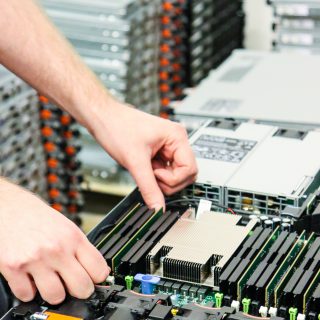 We're in for the long-term. Customer satisfaction is key to us. We ensure it by keeping our supplies flexible, prices low, and product quality high. We hold customer needs in the highest esteem at any stage of the customer journey, from product search through service to delivery. That's why we quickly become each other's Reliable Regulars.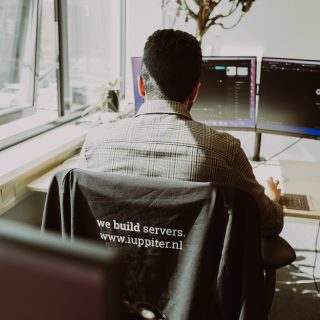 We love the feeling of bringing our customers high-quality products for a fraction of their original price. Every day, we use our 15+ years of expertise in trading computer parts to find deals that combine the best of the best: high quality and usability with low price.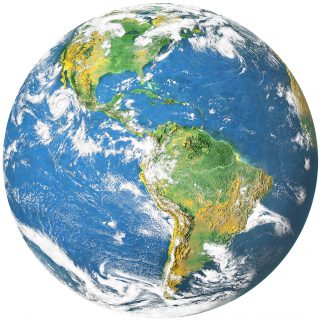 Our long-term orientation expands to employees. We care for iuppiter's staff and love to see them develop. Our workspace is a protective and friendly environment where people get chances to grow.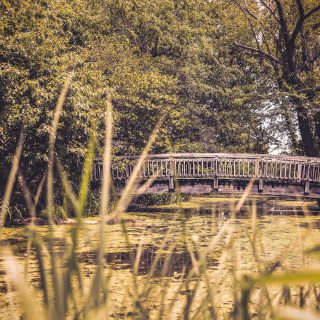 We are concerned about the future of our planet. Refurbishing used servers and server parts is just the beginning of our sustainability journey. We aim at expanding our corporate sustainability to limit waste, not just with our products but also with their shipping. Read about our sustainability efforts here.
Meet the people who make iuppiter tick.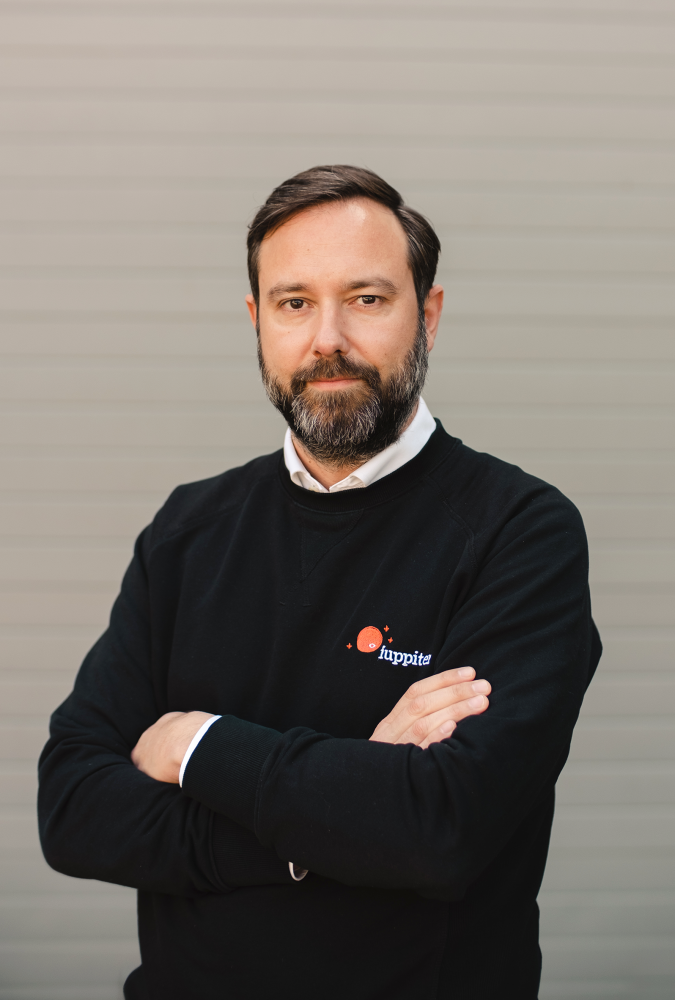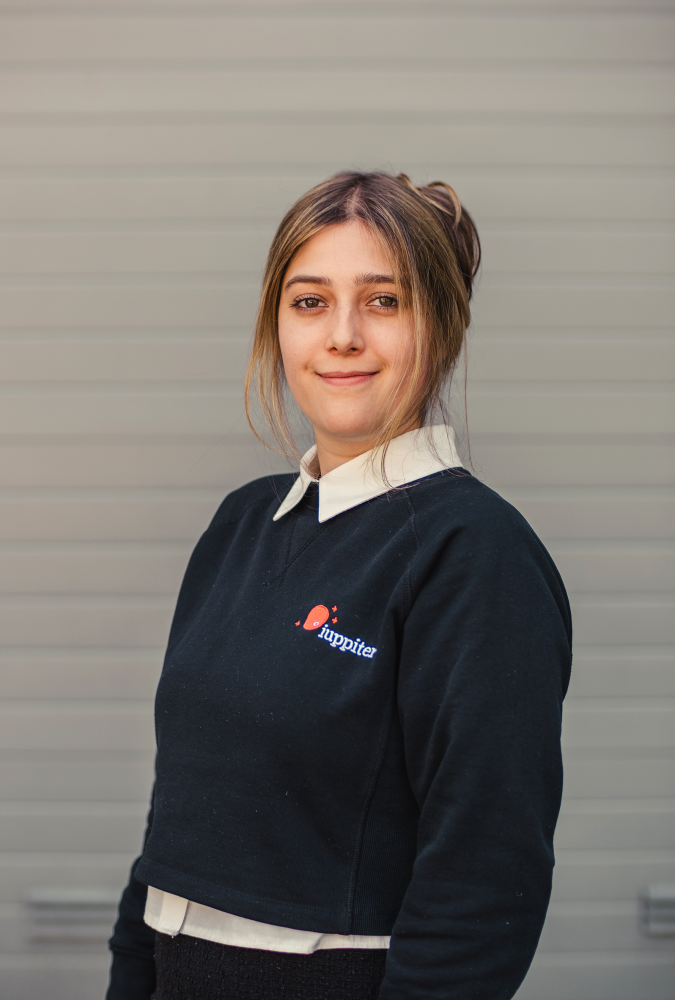 Zasya Twisk
Executive Assistant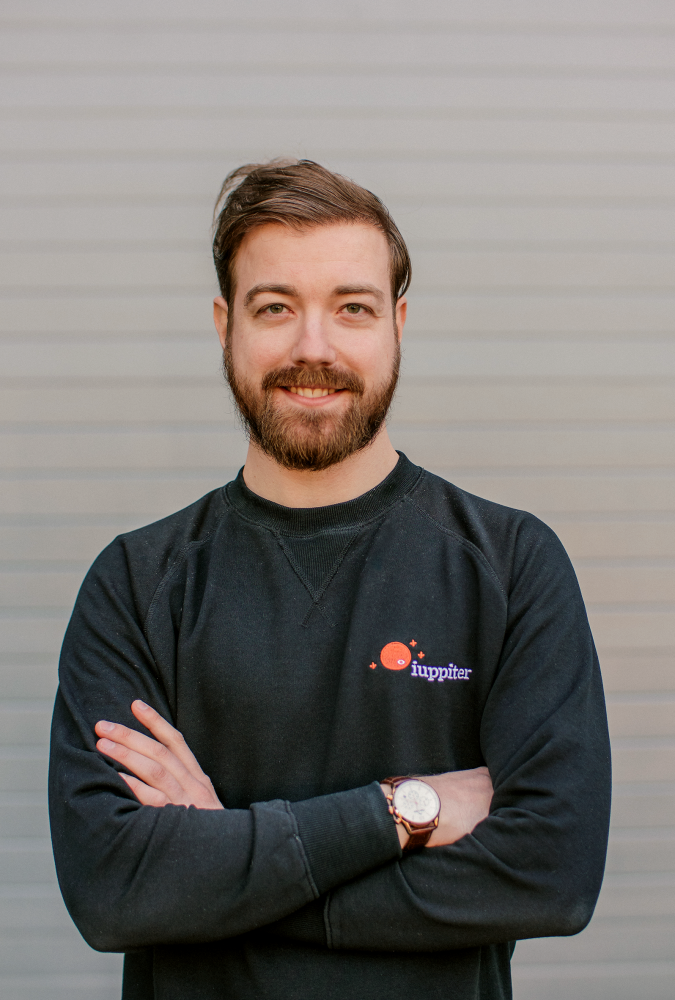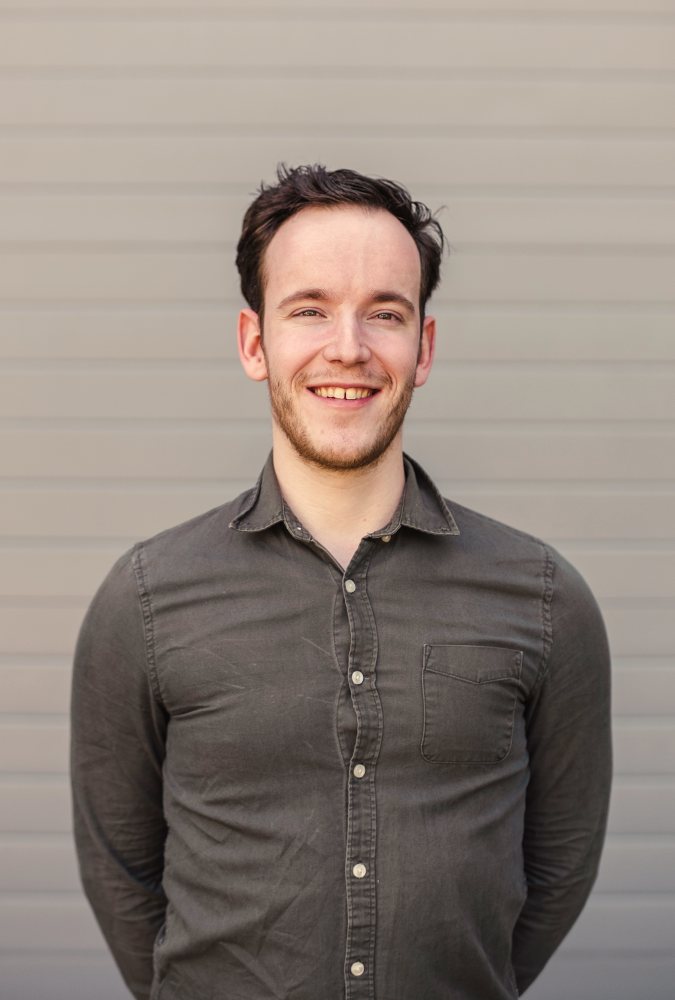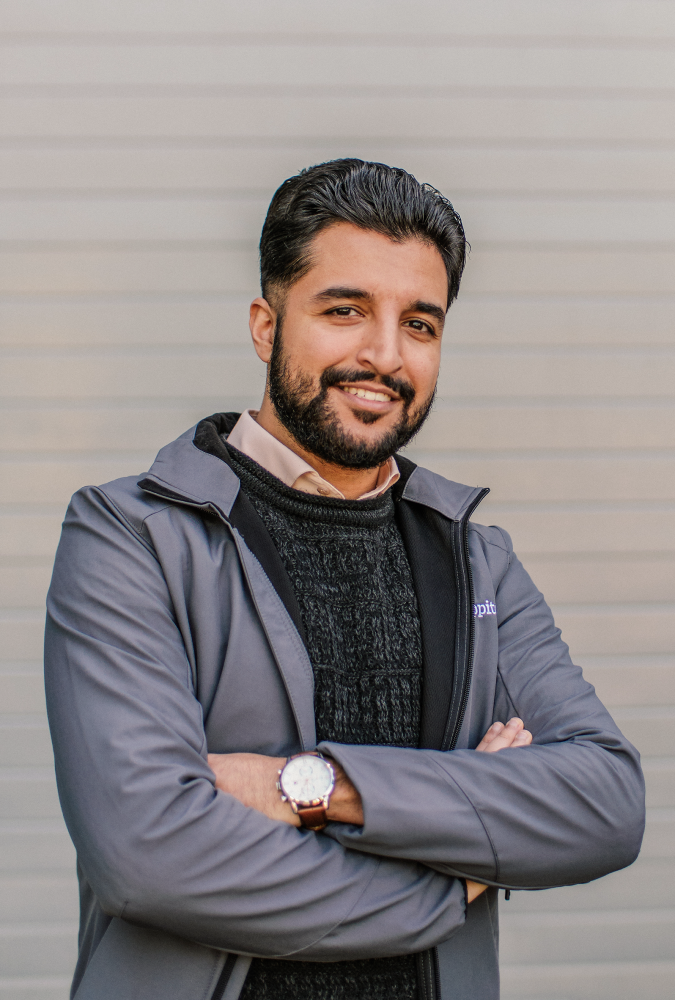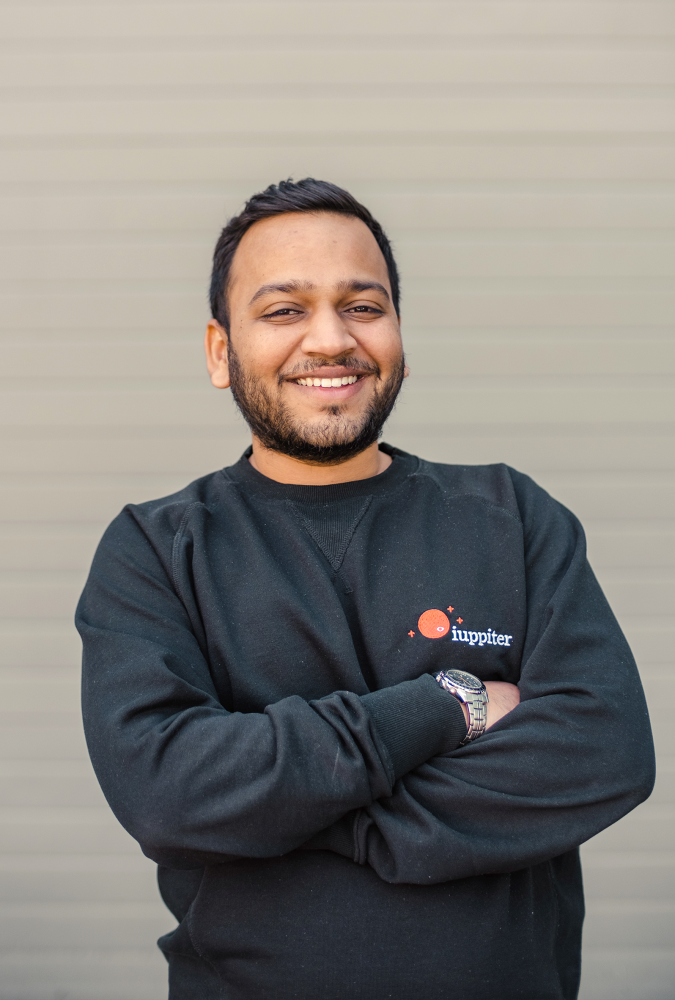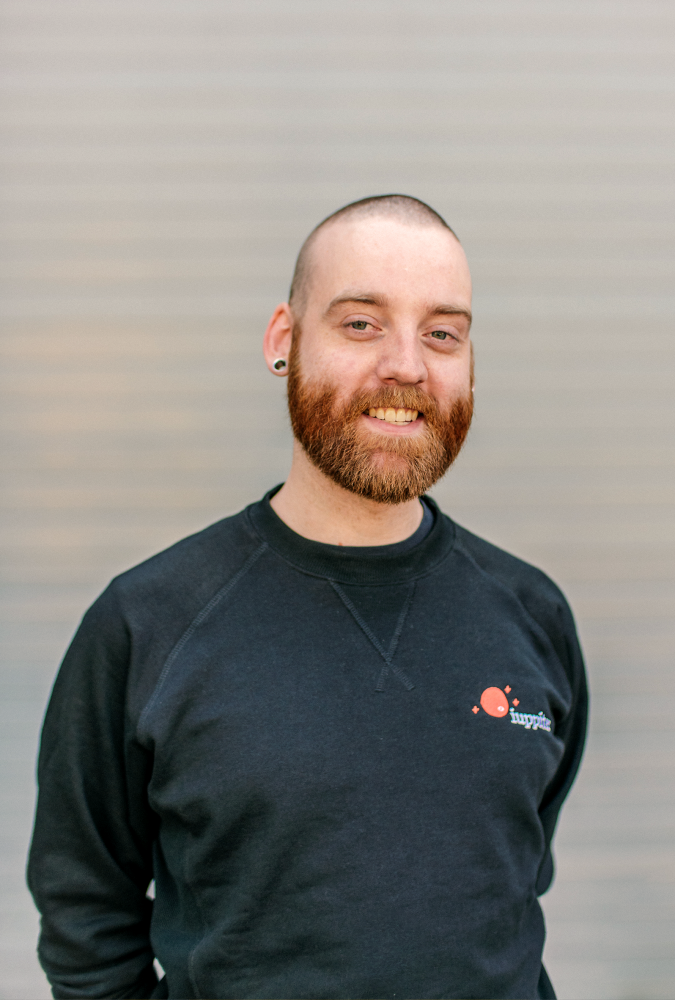 Leonard Vonk Noordegraaf
Operations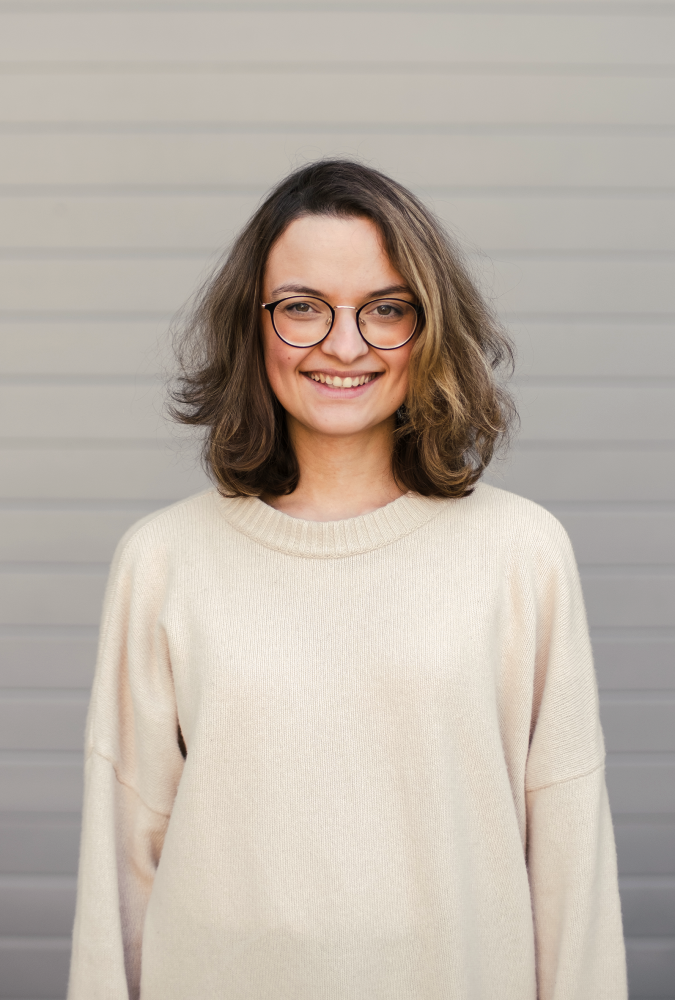 Zuza Nazaruk
Marketing & Communications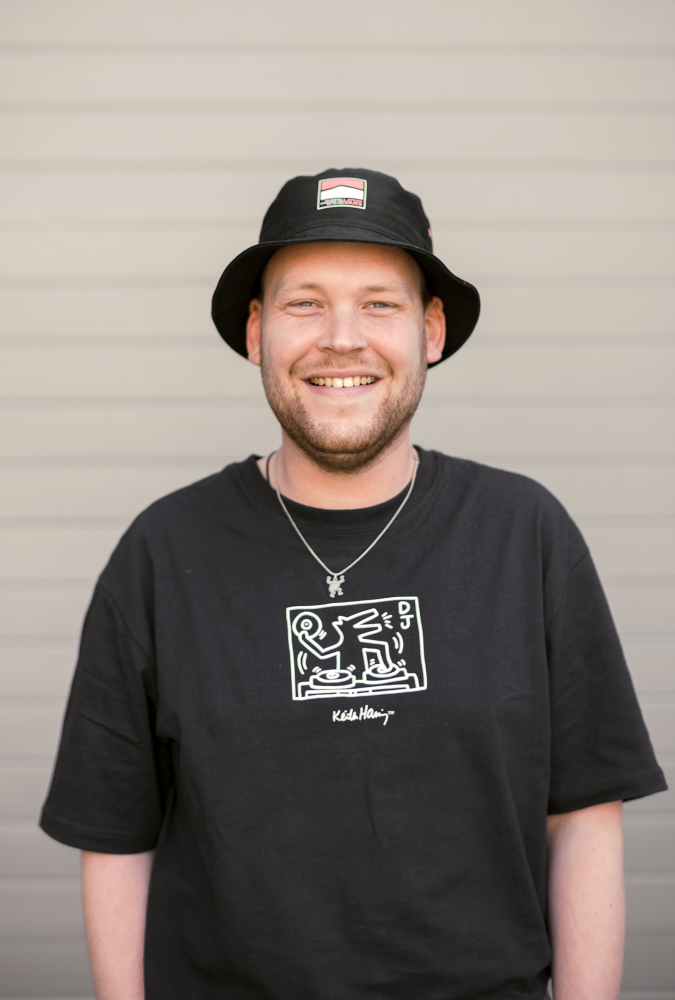 Yaël Pol
E-commerce & Support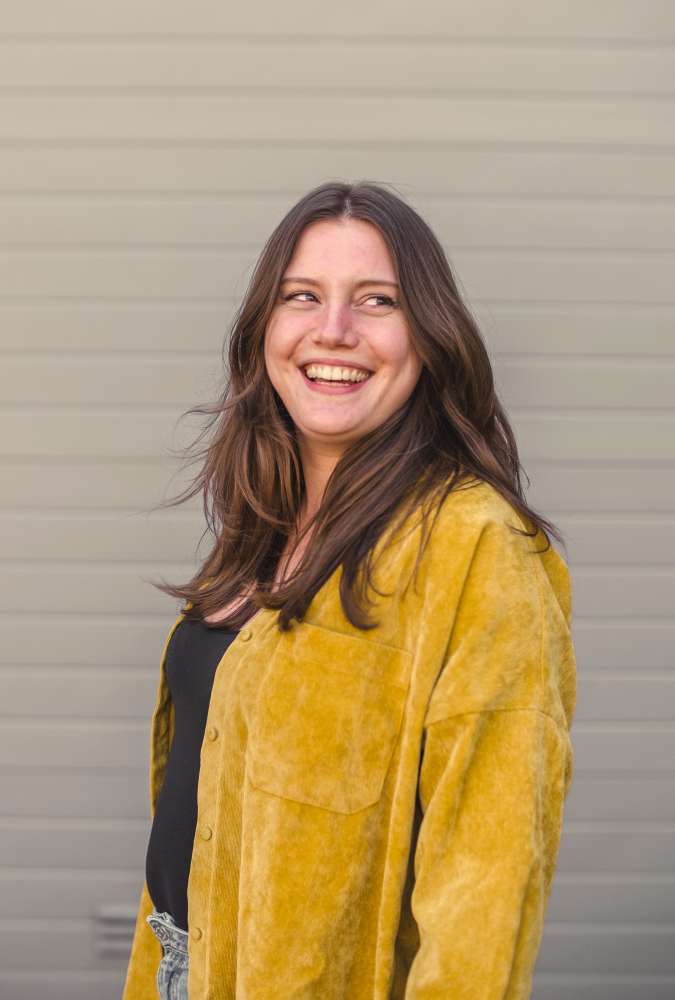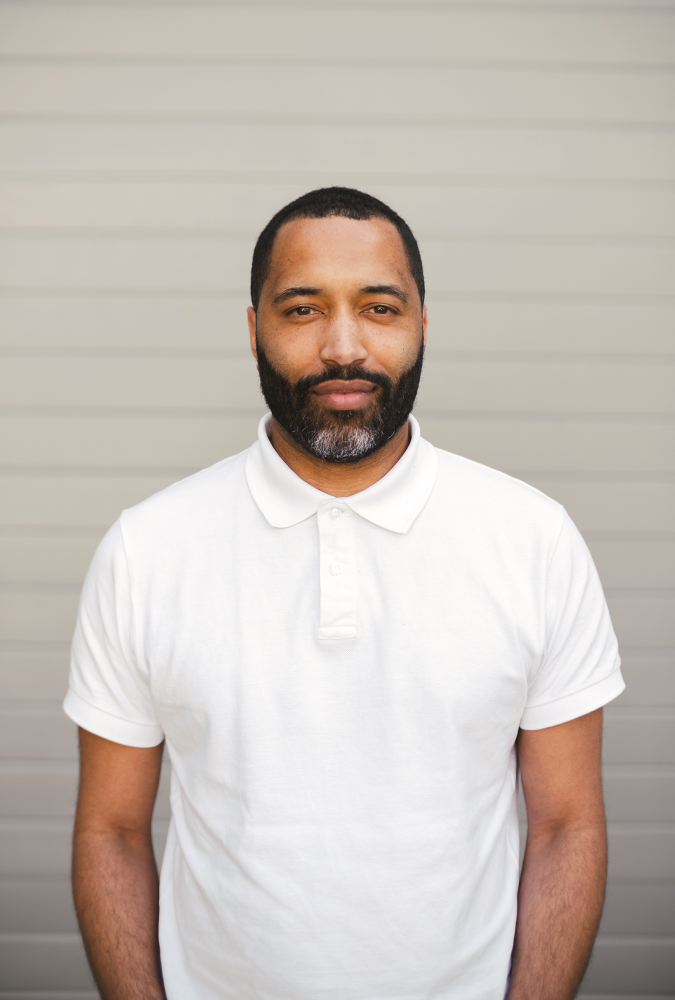 Franklin Santos
IT development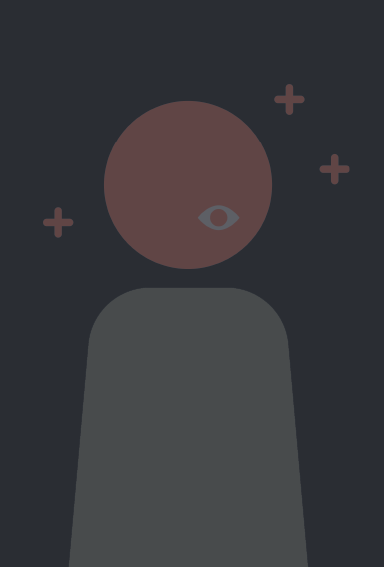 Ziggy Verbeek
IT development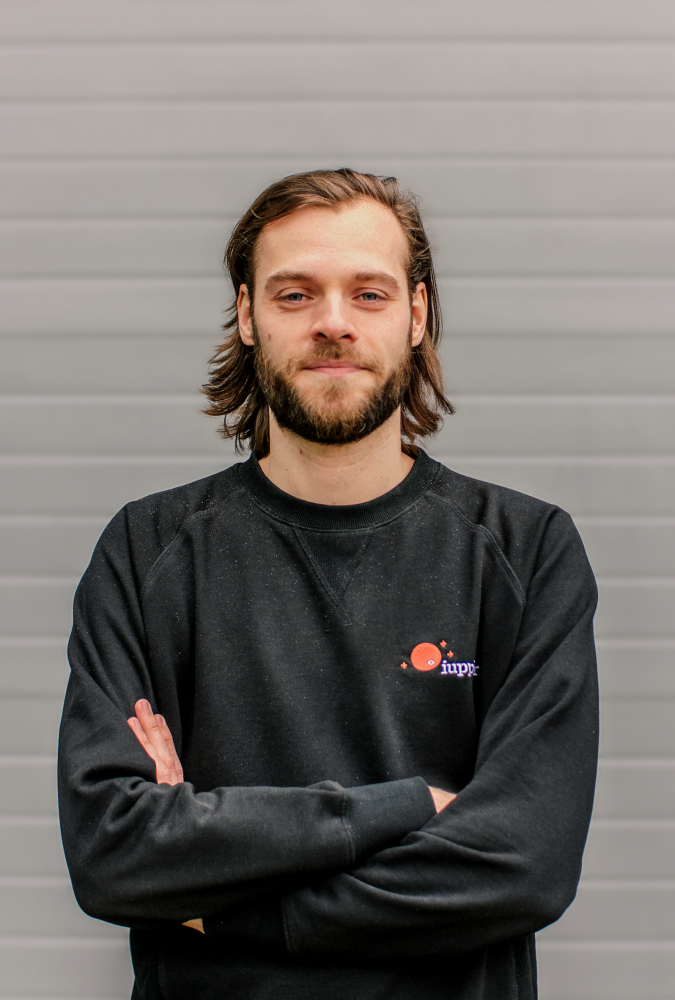 Jason Terlouw
Returns & Service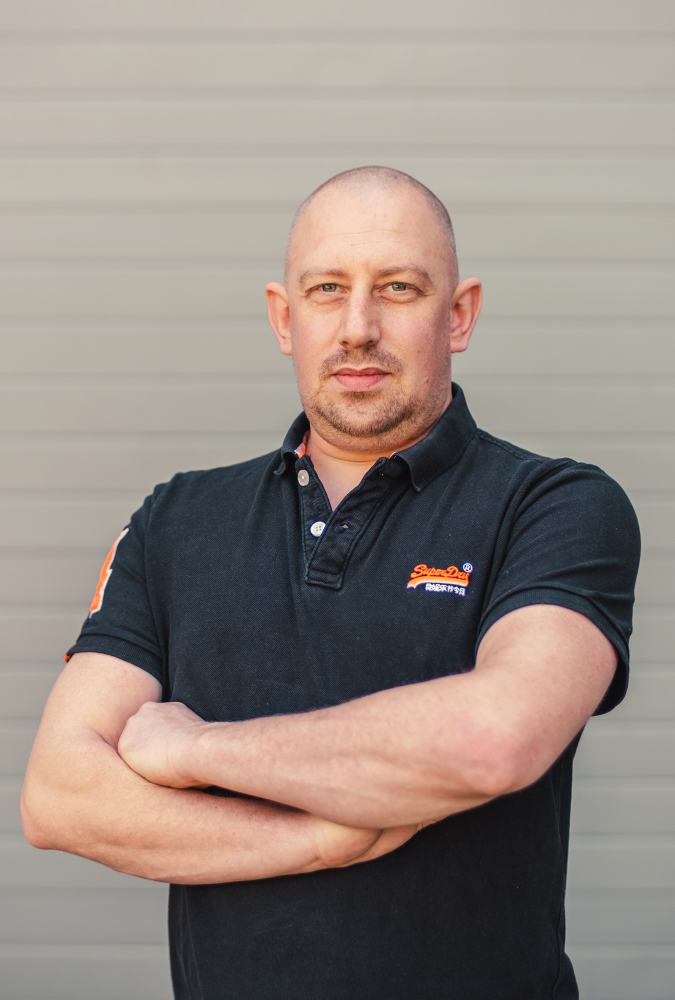 Lars Siteur
Warehouse Manager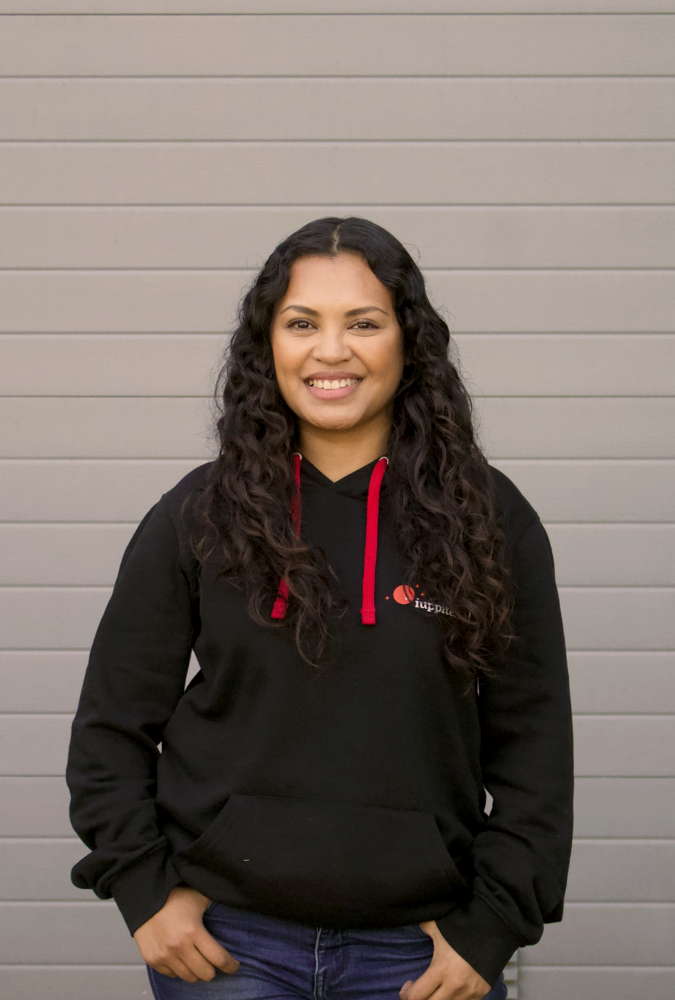 Sarah Huka
Inventory Manager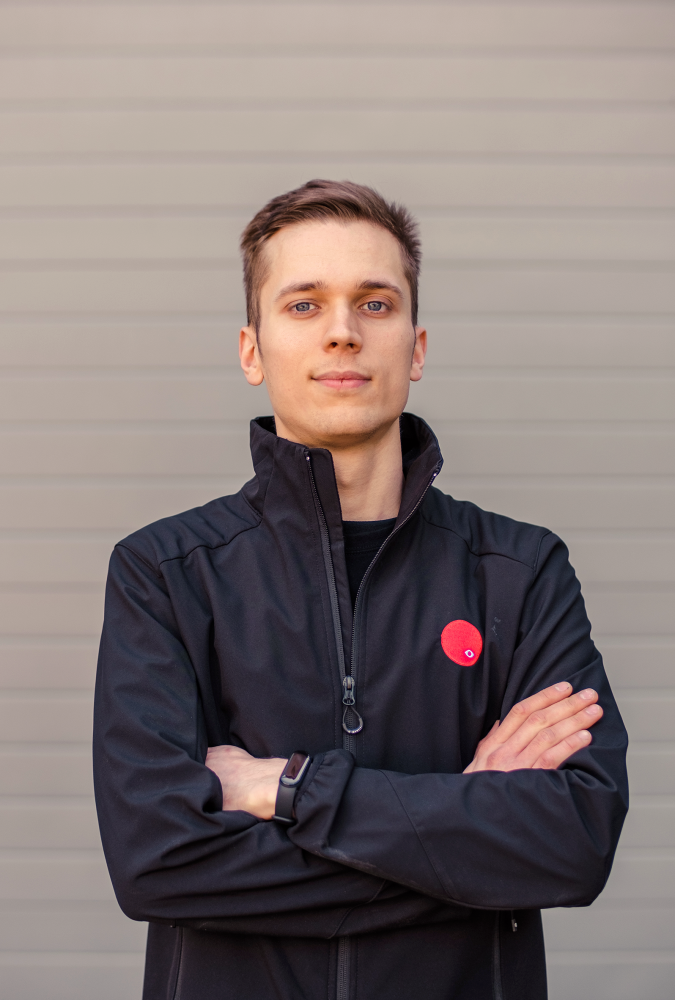 Artur Makar
Technical Support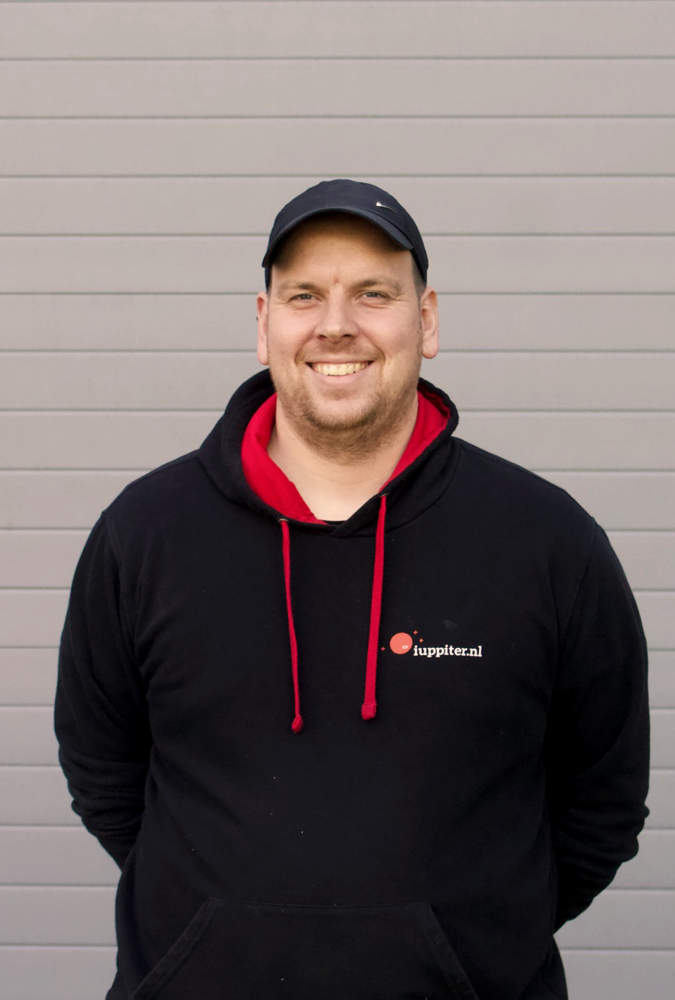 Patrick Romeijn
Warehouse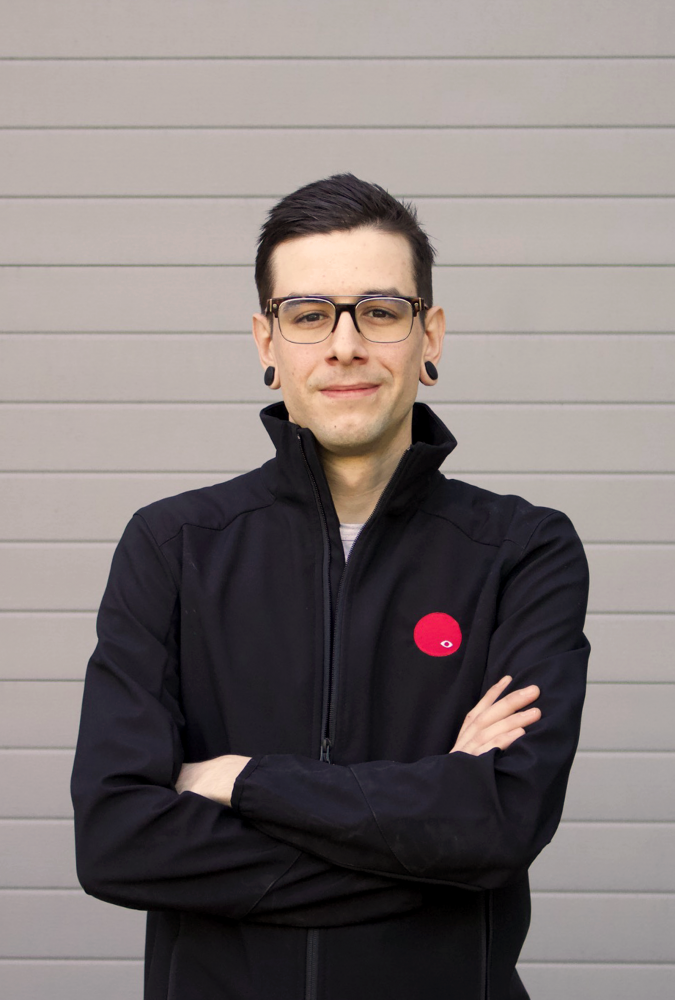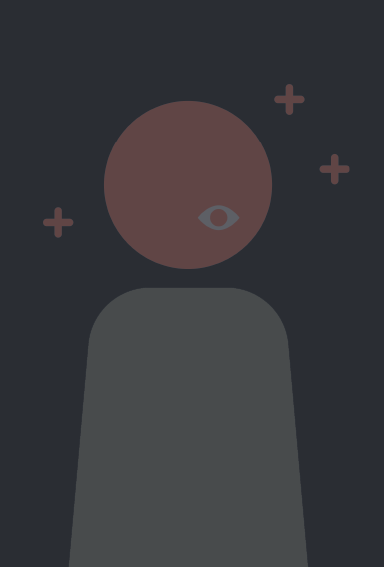 Marco van Buuren
Head of Finance
We're with you for over seven years now. Get to know us better through our milestones: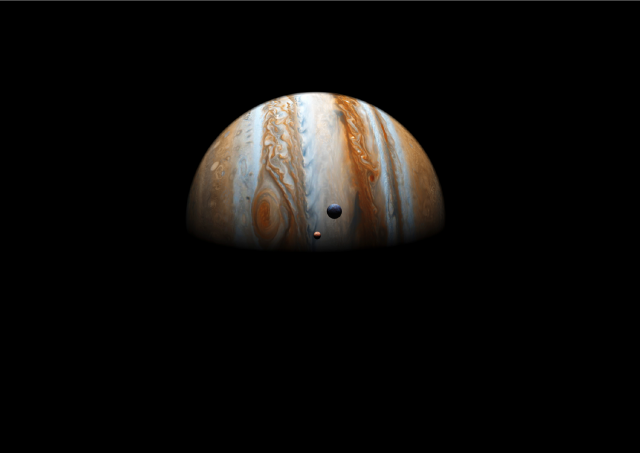 iuppiter was born in 2015 to supply the growing need for used server processors. What started out as shipping a package a day grew rapidly with the high demand. We became known as 'Your Partner in Processors'.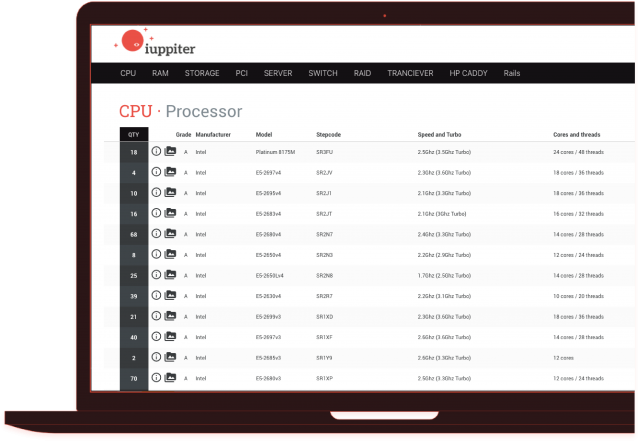 First employees & Launch of ISA
Our first employees joined iuppiter in 2016. That same year, we launched the iuppiter Sales Assistant (ISA): a platform for our customers that enables 24/7 access to our stock.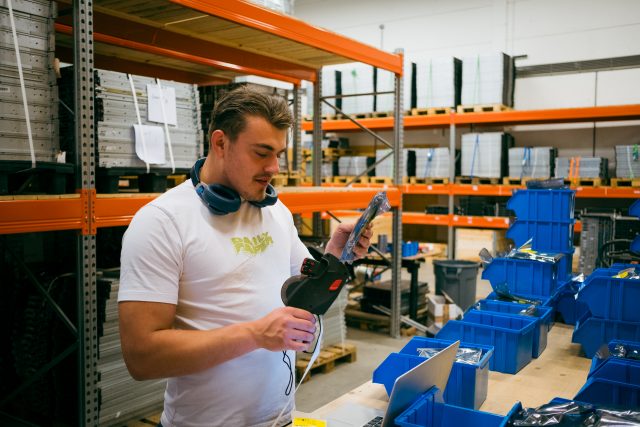 Moving offices and warehouse
As demand kept growing, so did we. In 2017, we doubled our staff & tripled our warehouse capacity.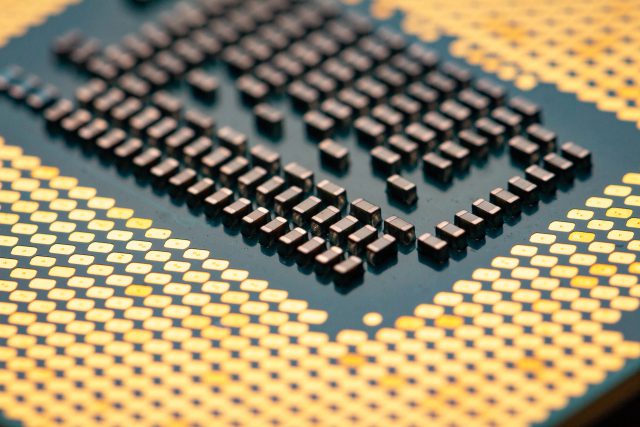 Venture to all server-hardware
Growing our warehouse capacity allowed us to follow the increasing demand and start trading all server components. By taking sizeable stock positions, we continuously ensured that we have the right prices and quantities for our customers' requirements.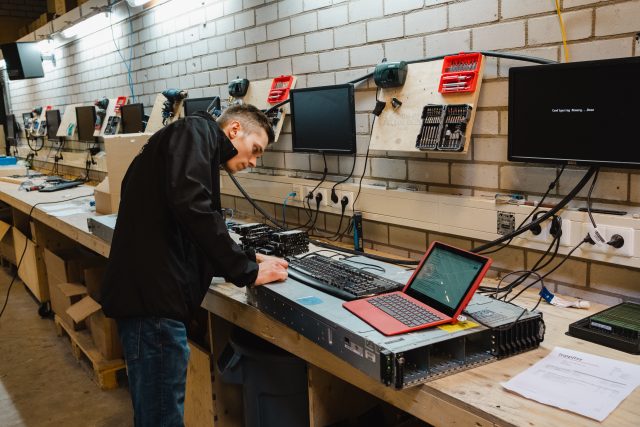 Another big step: with all the server components within reach and by expanding our staff with experts specialized in building servers, we were able to build servers tailored to our customers' preferences.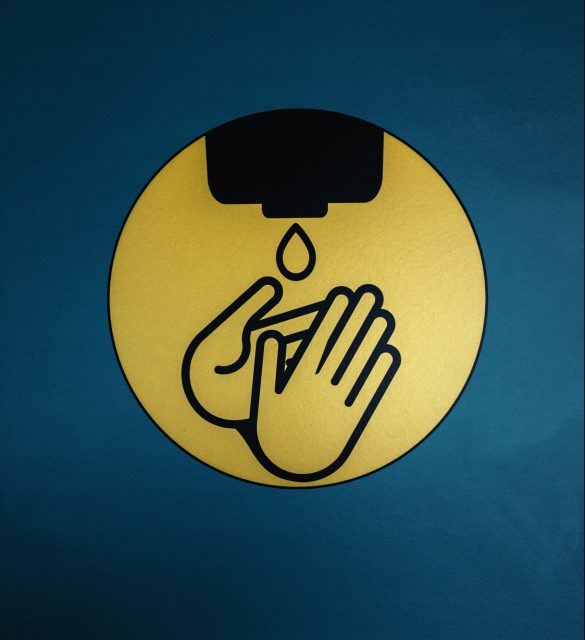 COVID-19 and further growth
Even though we, just like everyone else, got hit by 2020's setbacks, we managed to adjust and adapt our business operations quickly. This test of company resilience affirmed the strength of our team and made us more focused than ever.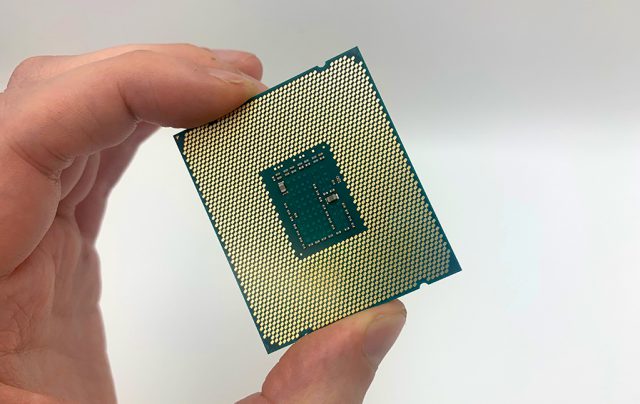 Building Servers & Solution to Shortages
The micro-chip shortage following the COVID-19 pandemic highlighted that our solution is not only cheaper but also more secure than buying new IT equipment. Alongside dealing with increased demand due to the shortage, we continued building customized servers.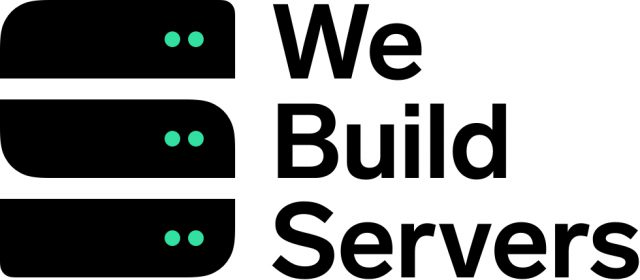 We Build Servers, worldwide expansion & sustainability focus
Our diverse plans reflect the richness of our in-house talent and their buzzing ideas. We're on our way to opening an office on another continent, expanding our worldwide reach. We're also working hard on launching We Build Servers, a brand focused on refurbishing and configuring full servers only. Finally, we're expanding our sustainability impact by introducing a local solution to hardware trays. We look forward to sharing our ambitions with you!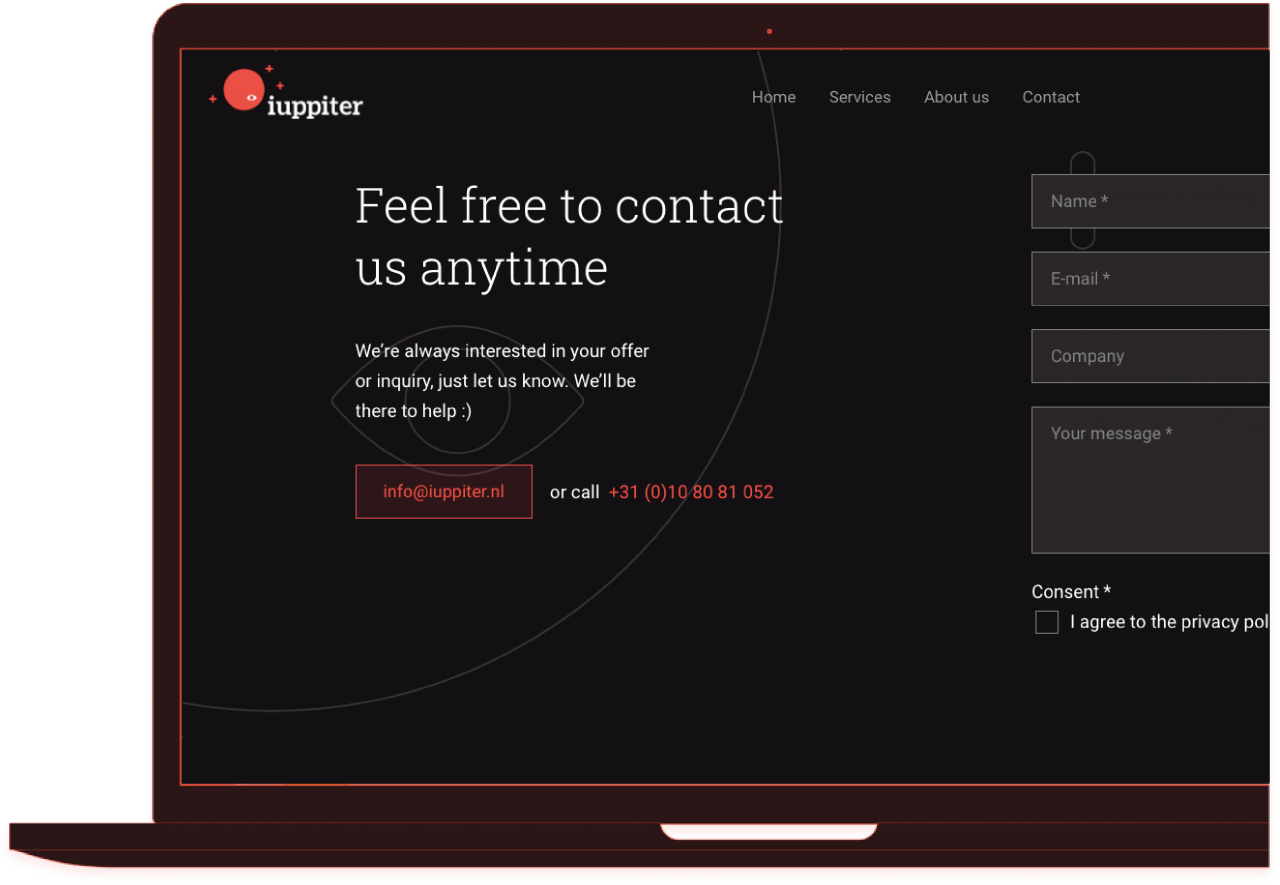 Any questions are welcome, just let us know!