Focused on building connections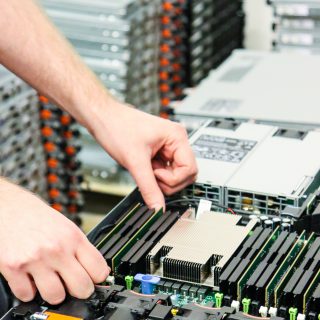 With our knowledge of server-hardware, our observation of the market and experience in its workings, we are able to specialize in finding the right part for the right price. Our scope gives us the advantage to be ahead of this market and spot price trends, so we can find the best deals for you.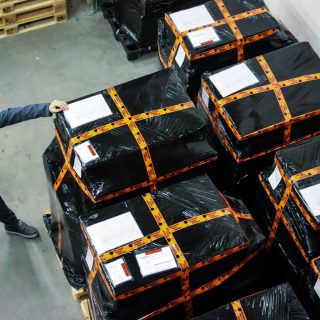 By taking stock positions we'll make sure to have the right quantities with the right prices to supply. We believe in long lasting relationships and are not in for the one hit wonders: we want to grow together with you and be your solid supplier and customer, over and over again.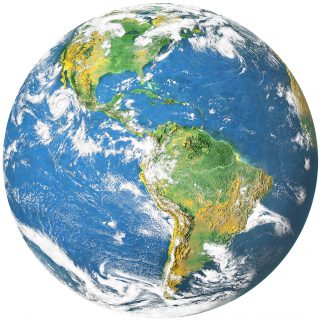 With business partners located around the world and with our work ethos and dedication, we strive to be as flexible as possible, serving you the best we can in any way we can. Reach out to one of us!
Meet the people who make iuppiter tick.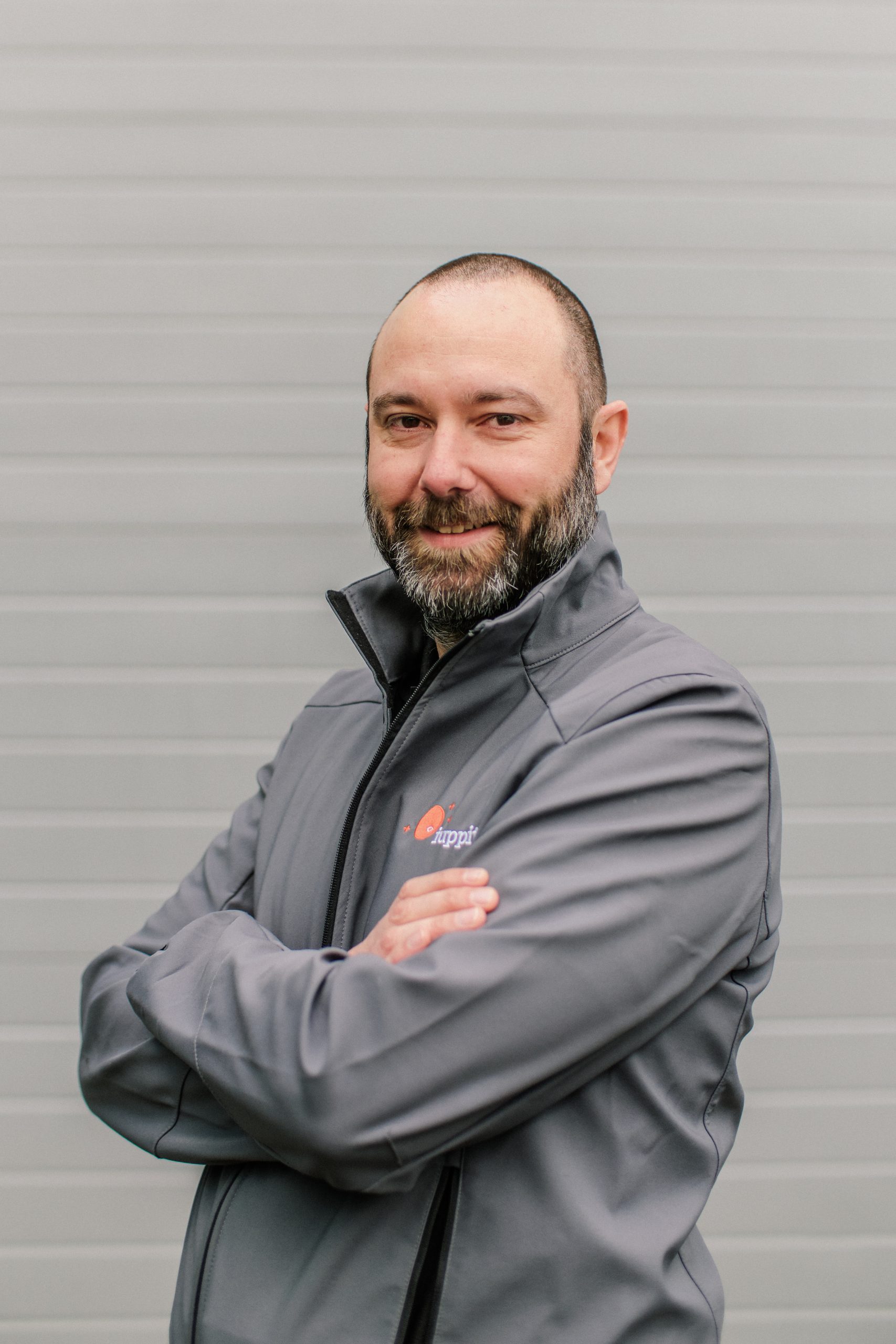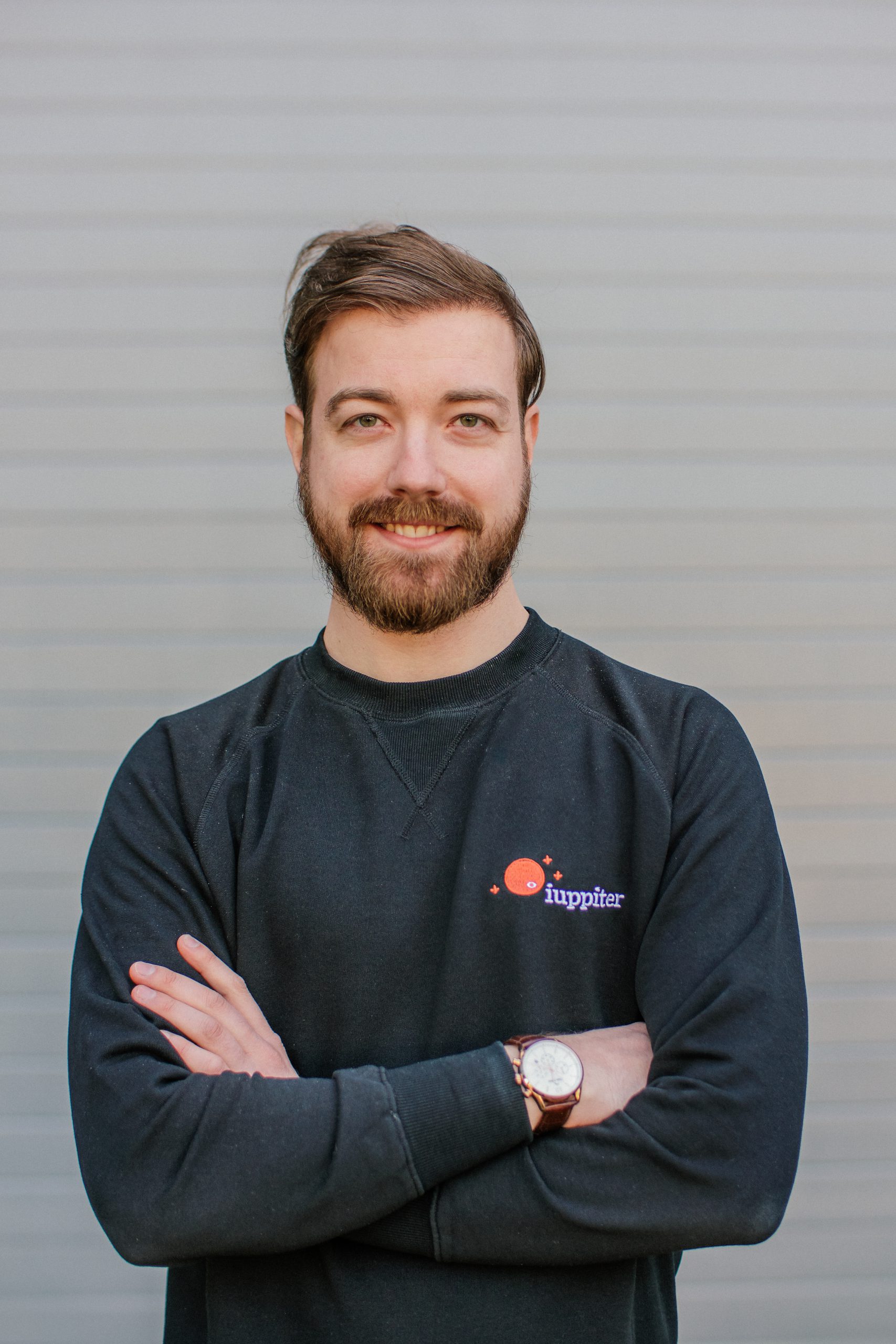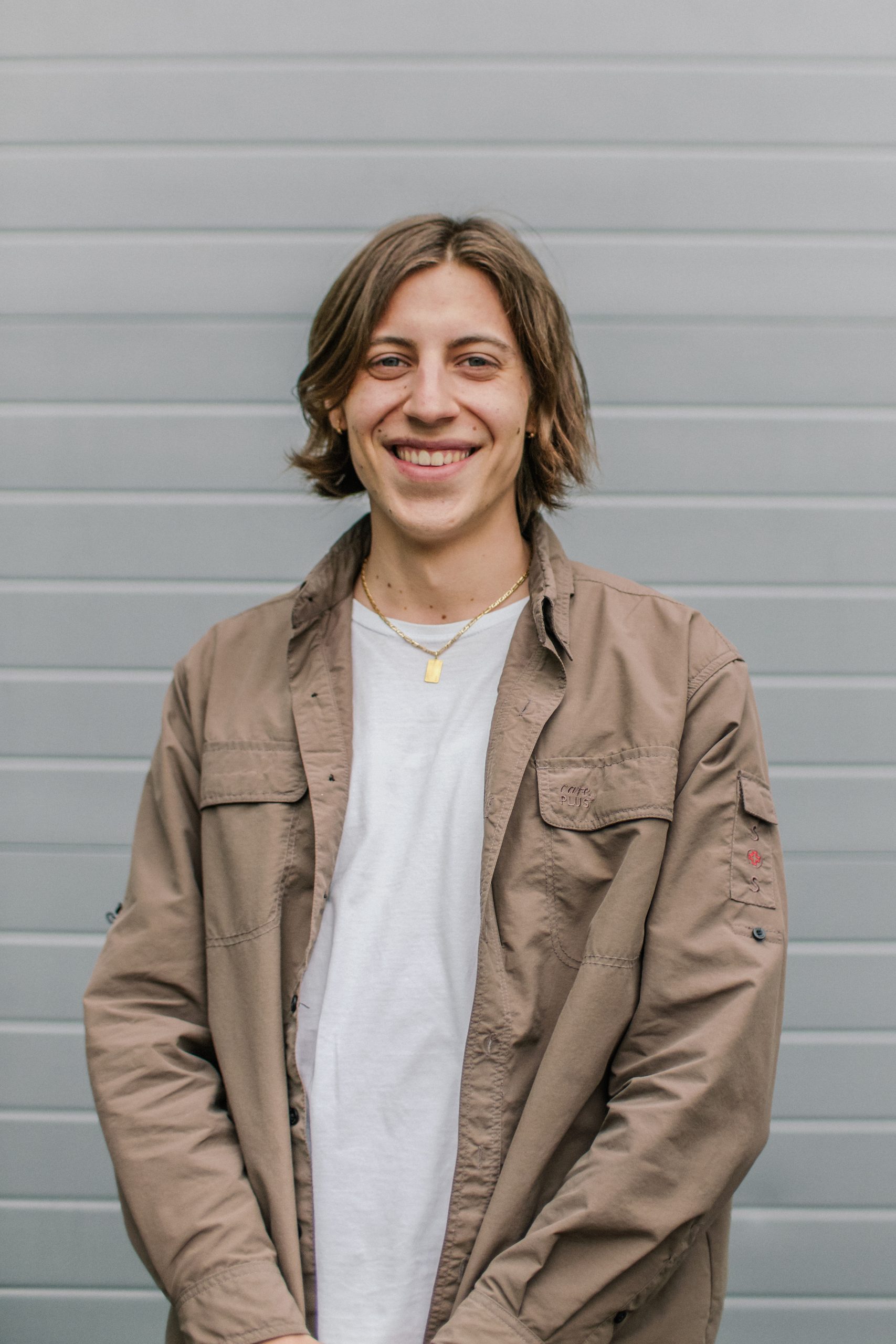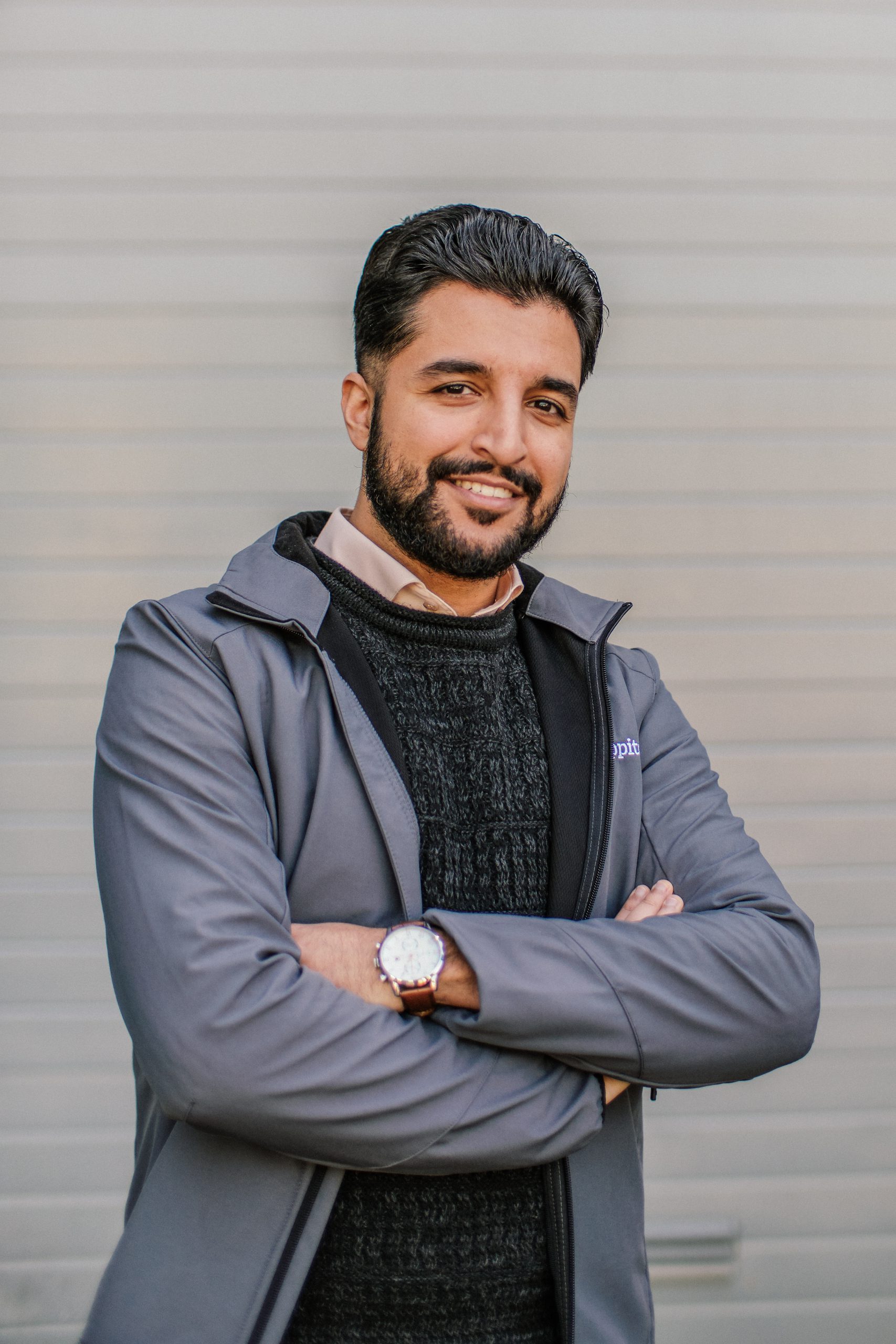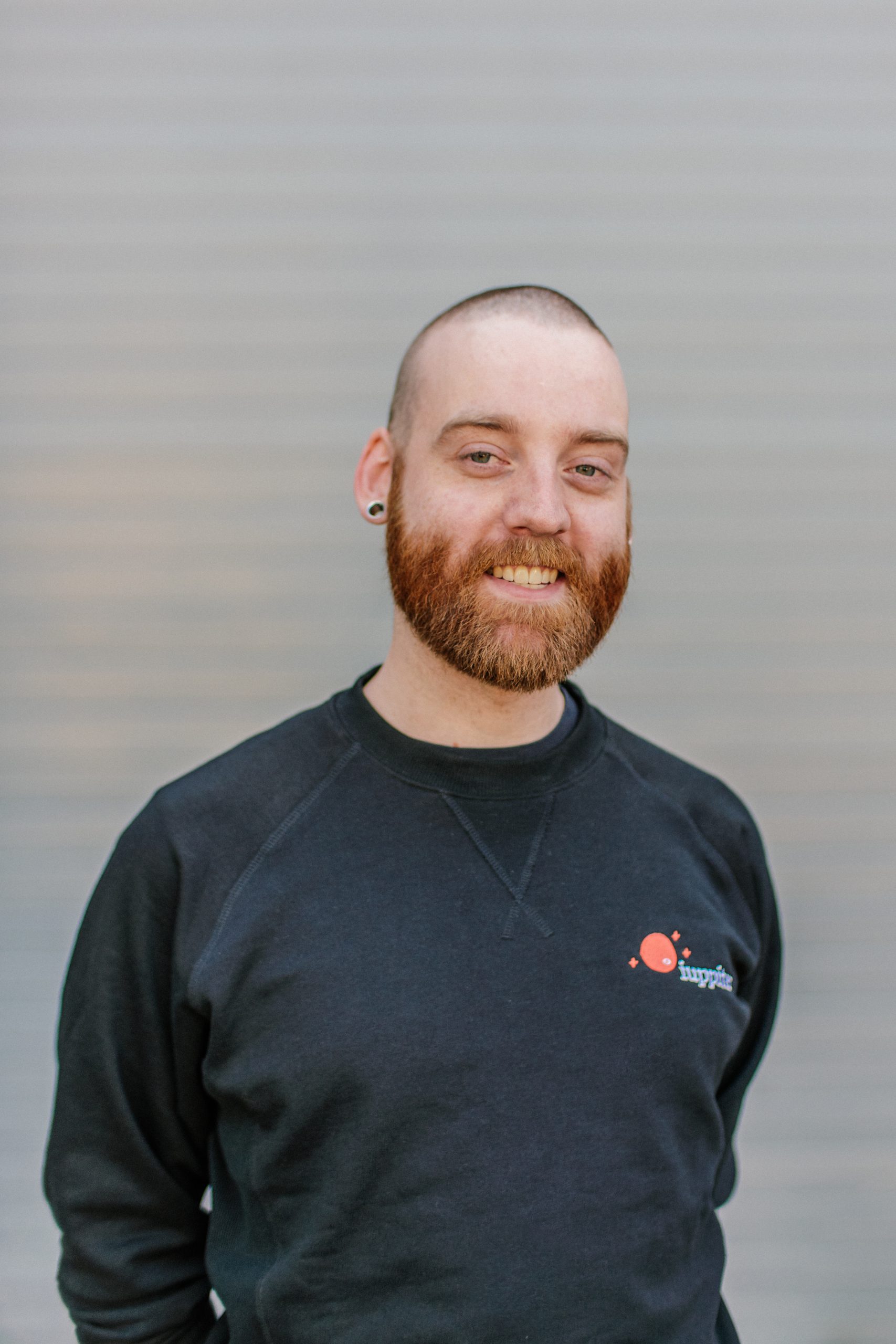 Leonard Vonk Noordegraaf
Operations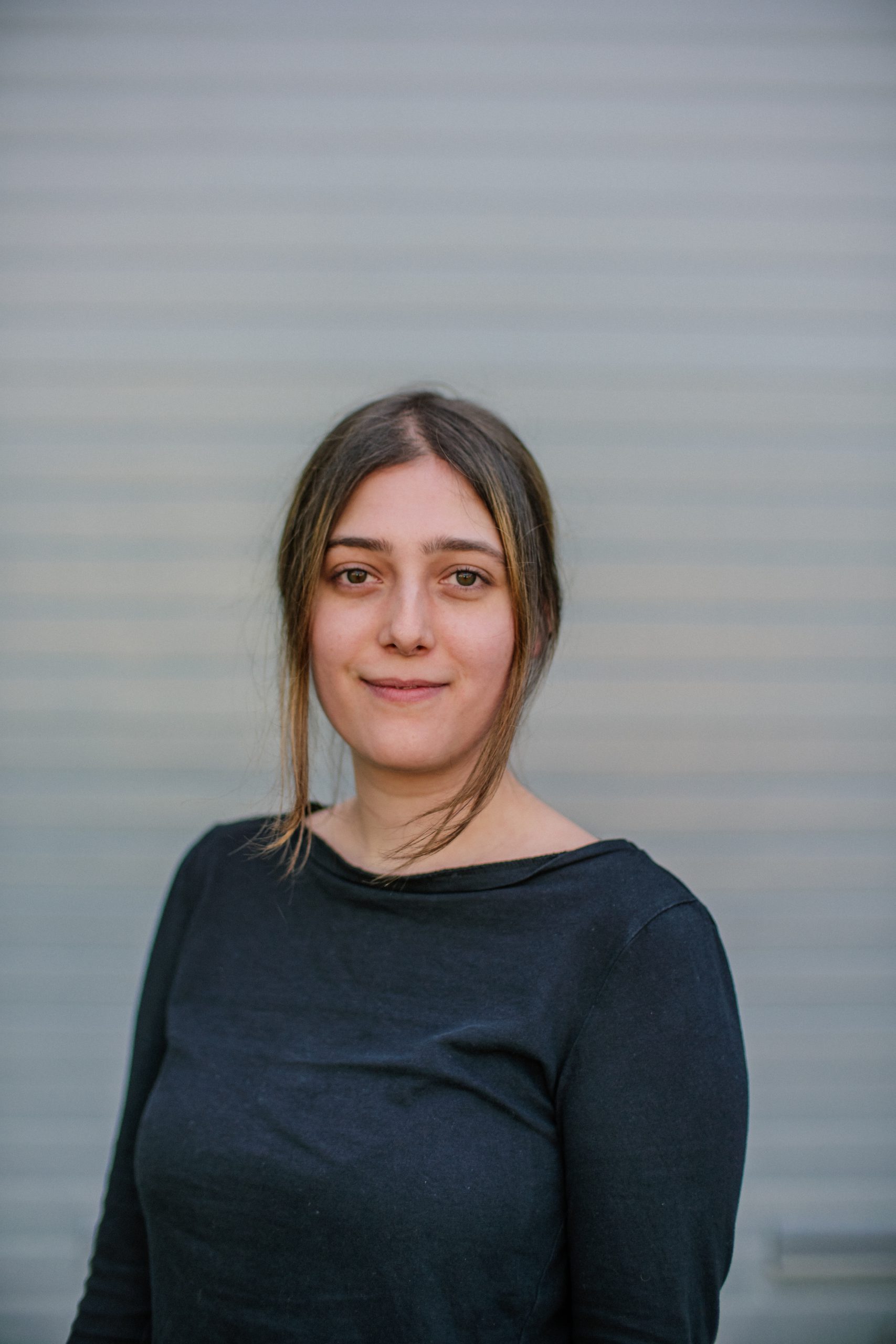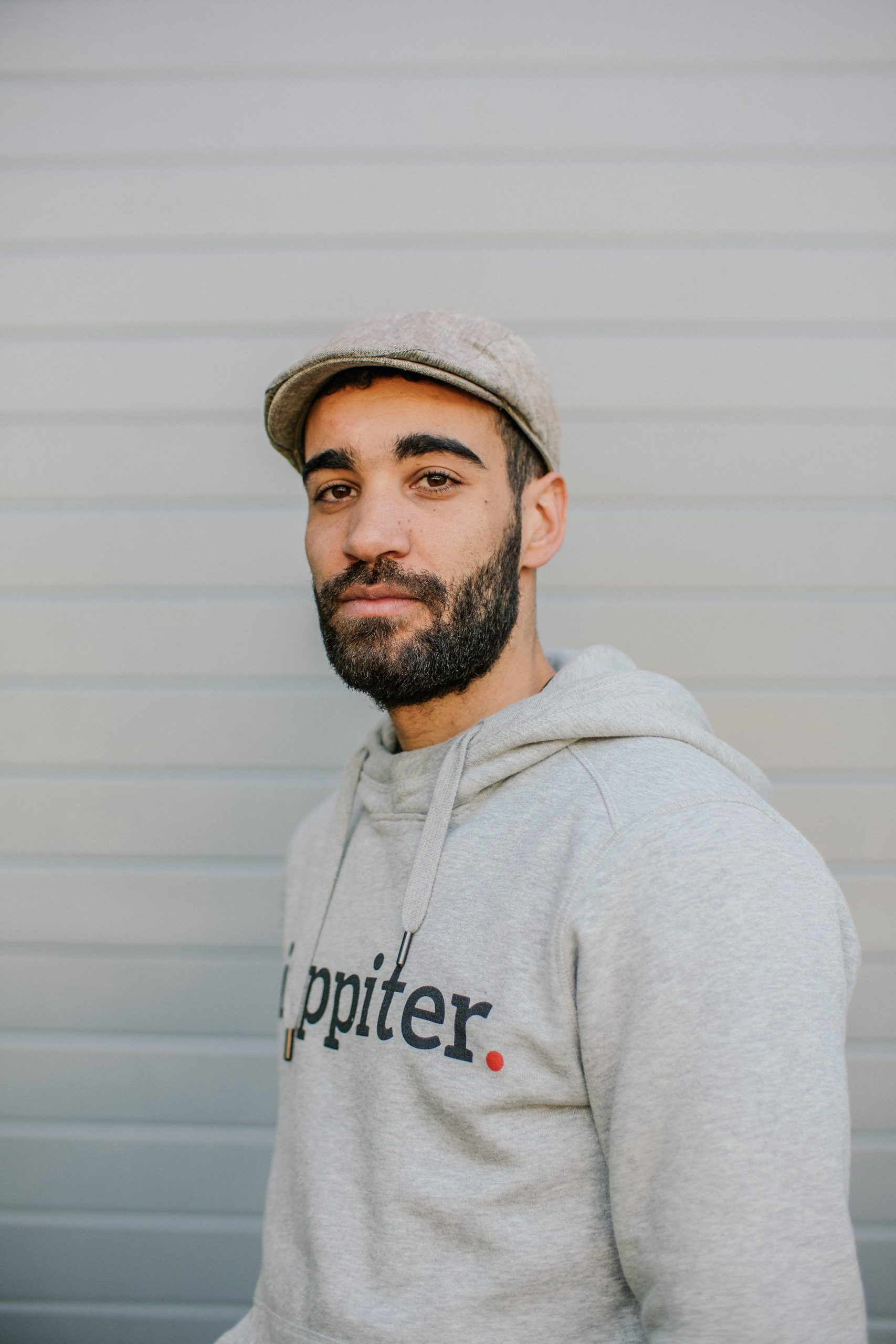 Laurens van Stijn
Marketing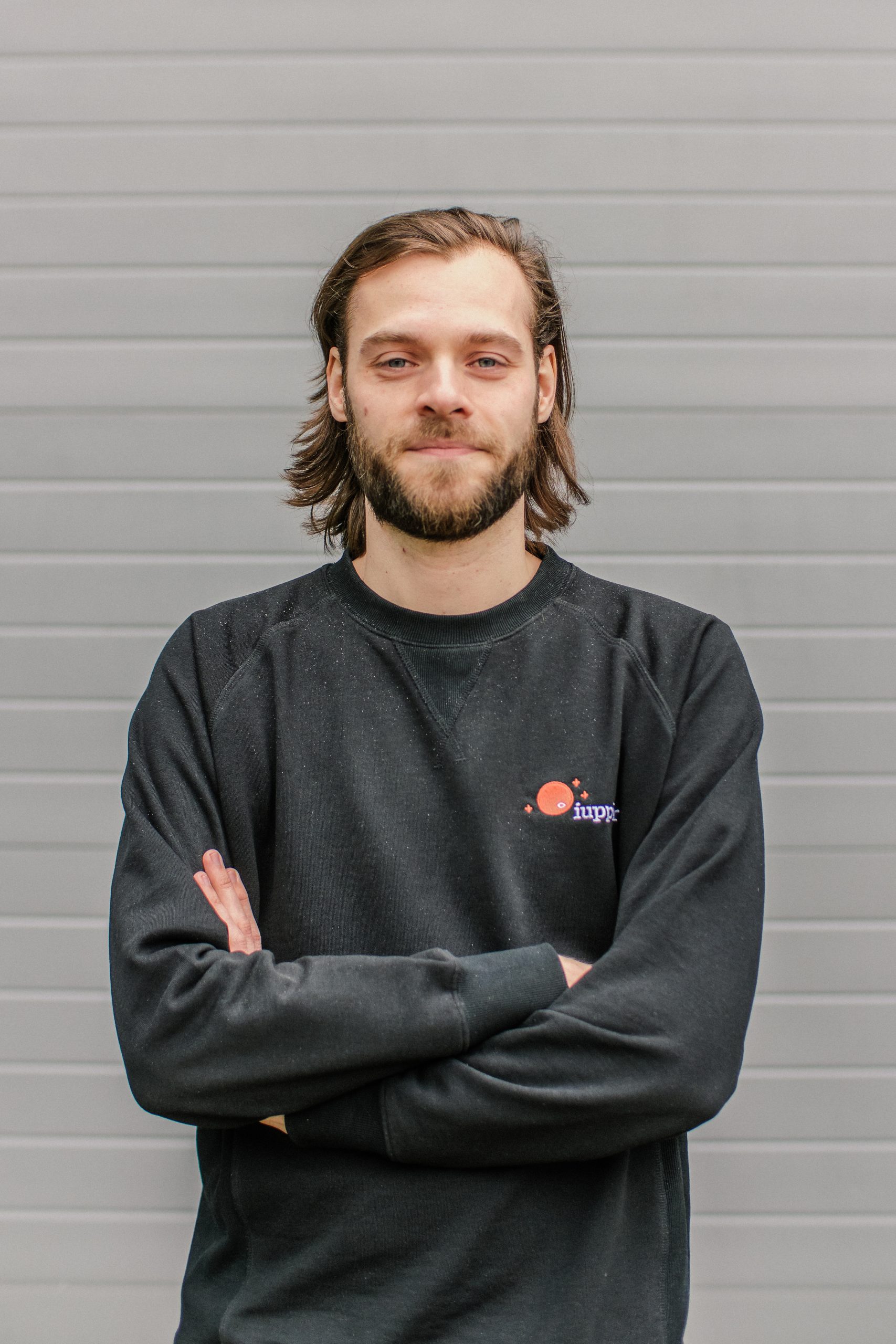 Jason Terlouw
Returns & Service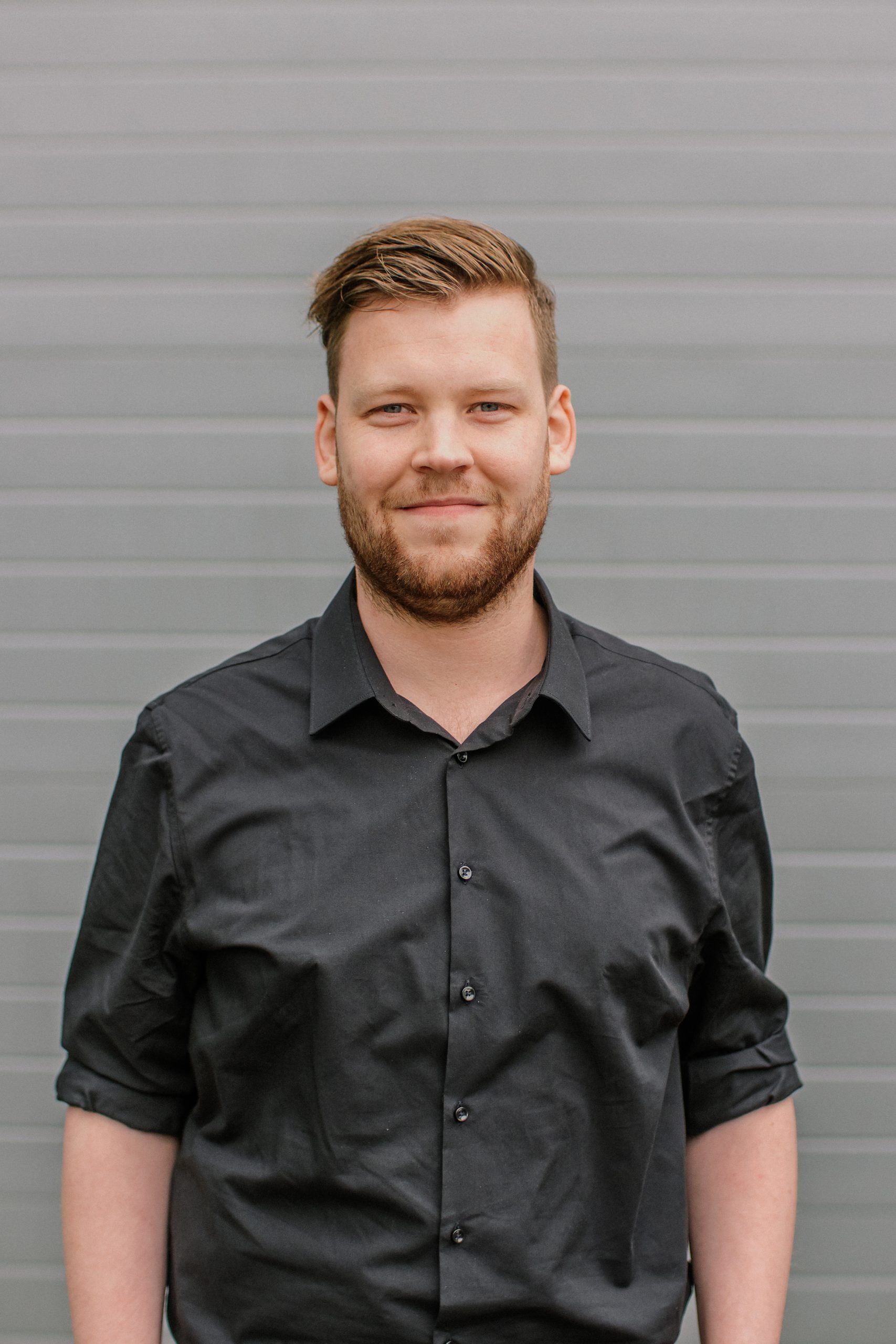 Yaël Pol
Ecommerce & Support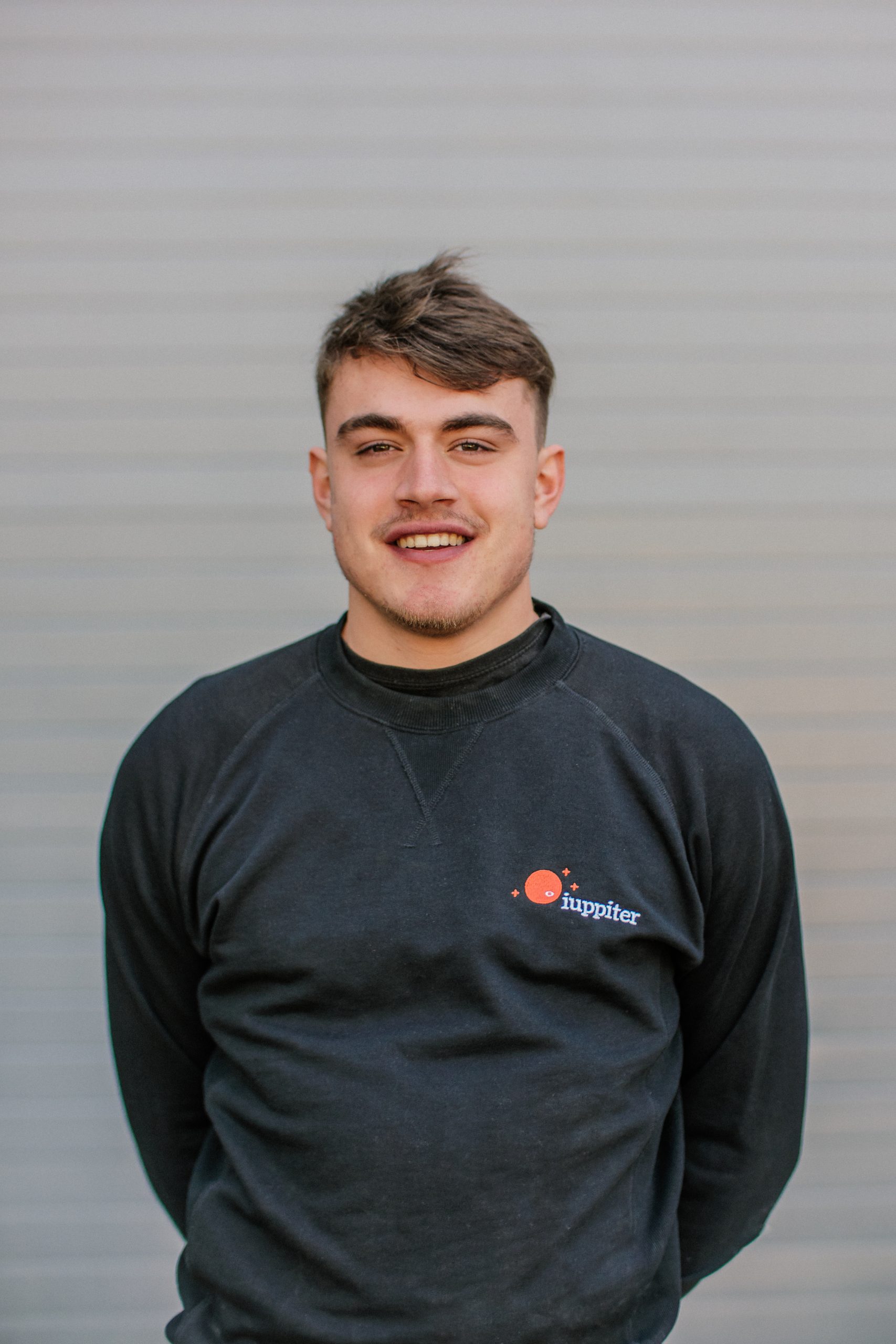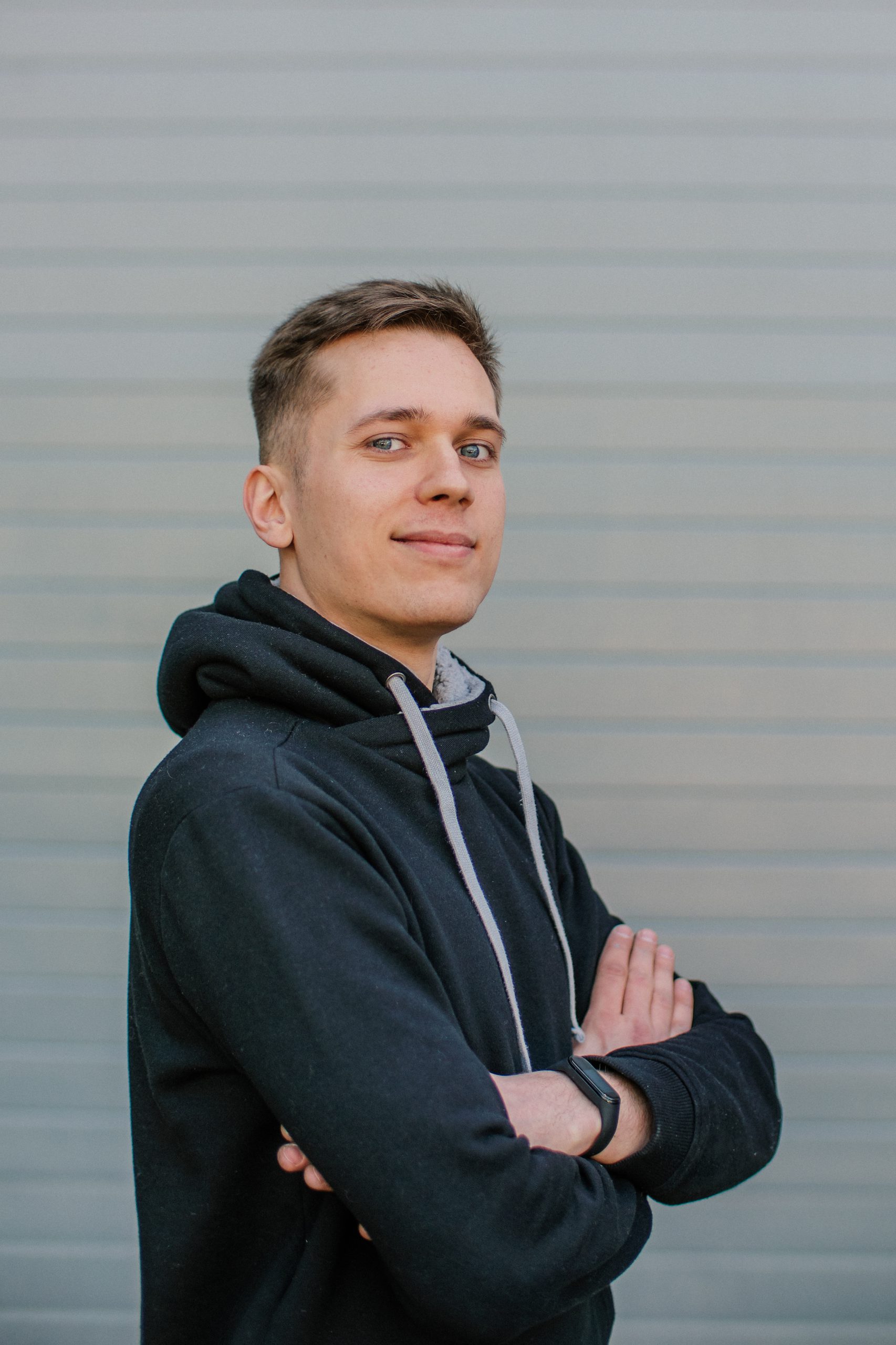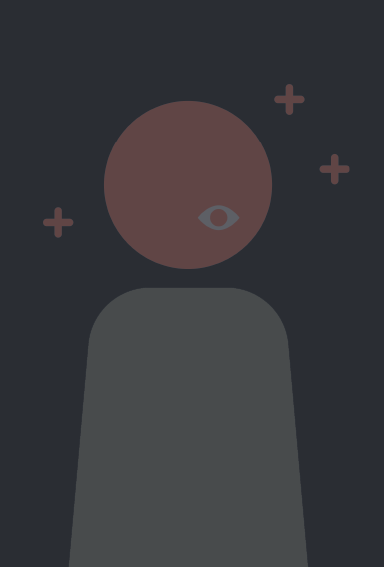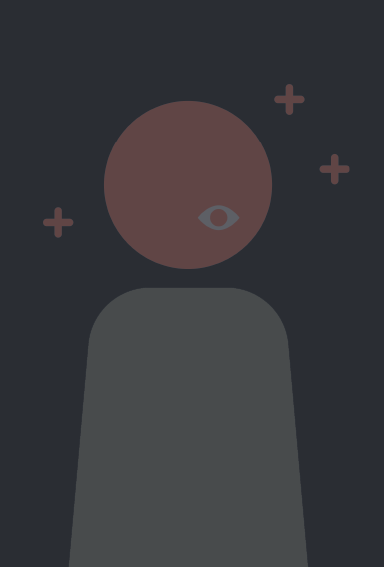 Ziggy Verbeek
It-development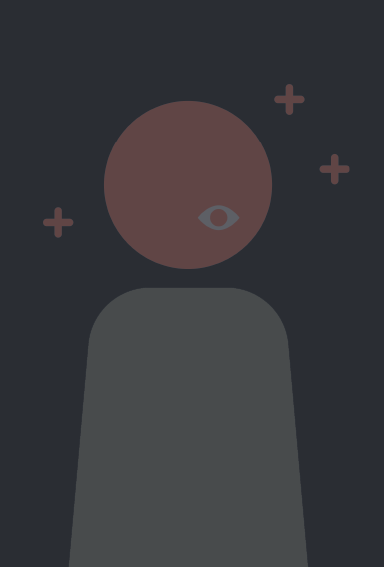 With 15+ years of experience, iuppiter itself only launched in 2015. Some of our milestones: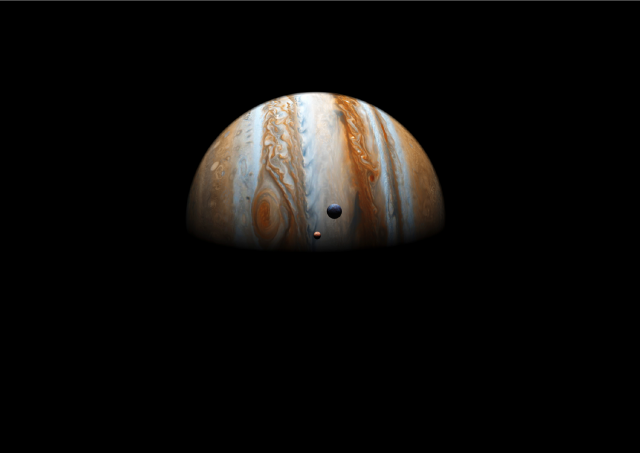 To fill a clear gap in the market, iuppiter was born in 2015 to supply the growing need for used server processors. What started out as shipping a package a day, quickly grew with the demand. We became known as 'Your Partner in Processors'.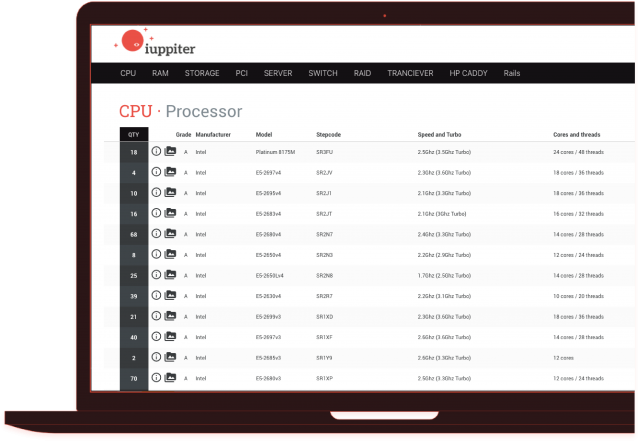 First employees & Launch of ISA
2016 marked the year of our first two milestones: we had our first employees on board and we launched the iuppiter Sales Assistant (ISA): a platform for our customers, with 24/7 access to our stock.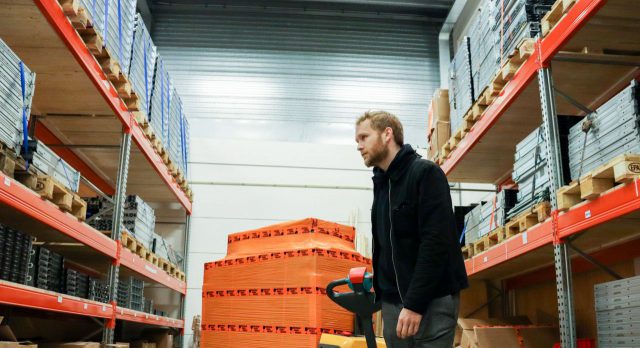 Moving offices and warehouse
Since demand kept growing, so did we. In 2017 we doubled our staff & tripled our warehouse capacity.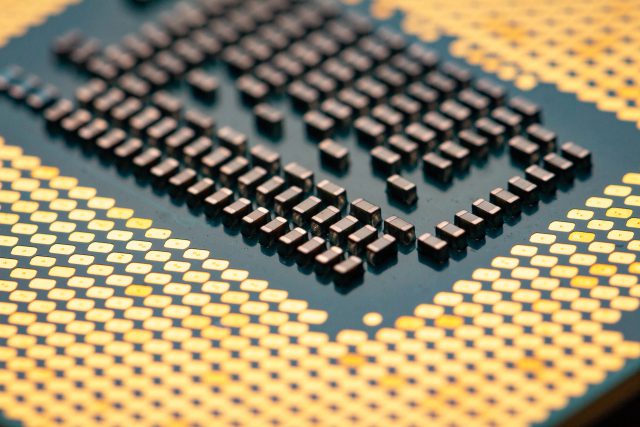 Venture to all server-hardware and €1 million stock value
Demand for trading all server components followed after the growth of our warehouse capacity, as did an increase in size and value of our stock. By taking sizeable stock positions we made sure we have the right prices and quantities for our customers' requirements.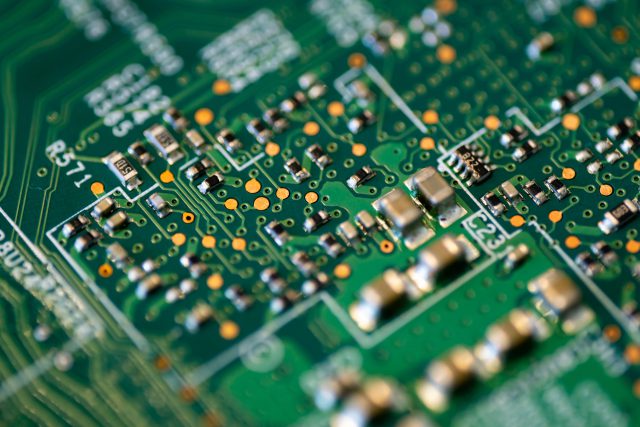 Another big step: with all these server-components within reach, combining them into server-configurations followed. By expanding our staff with new experts to guide us in building servers, we started working on a new branch of iuppiter: 'We Build Servers'.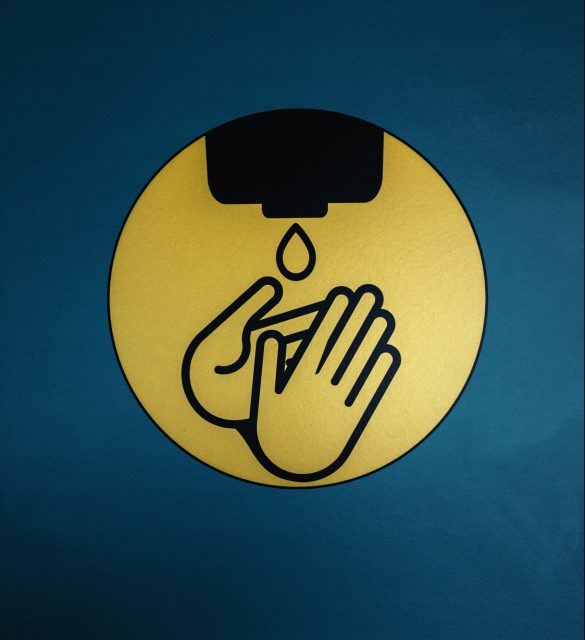 COVID-19 and further growth
Even though we were all hit by 2020's setbacks, we managed to adjust and adopt our business operations pretty well. This really affirmed the strength of our team, and makes us more focused than ever.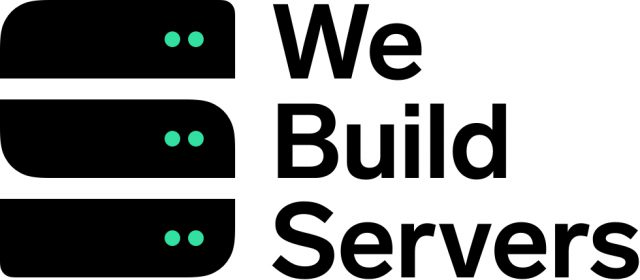 Launch 'We Build Servers'
Since refurbishing and configuring servers is becoming part of our core business more-and-more, we plan to introduce our 'We Build Servers' brand in 2021. We look forward to introducing this to you!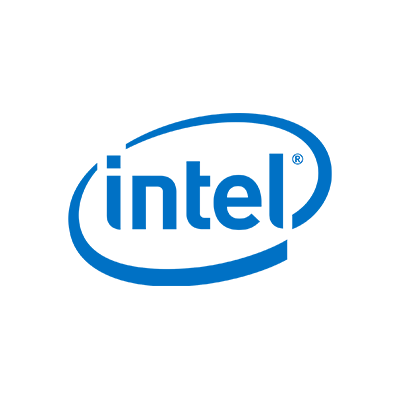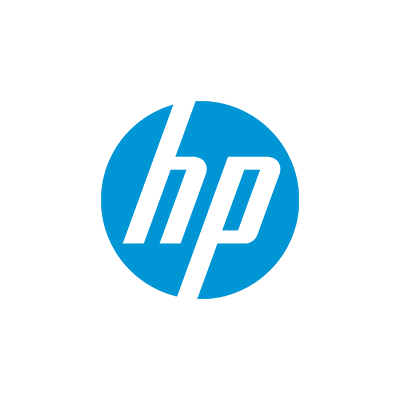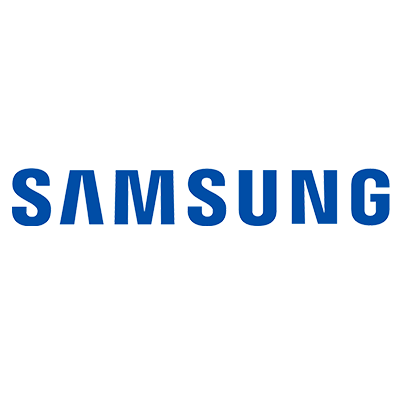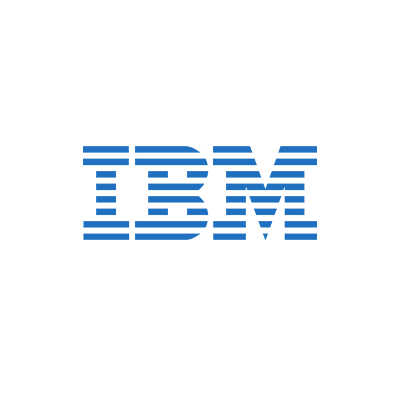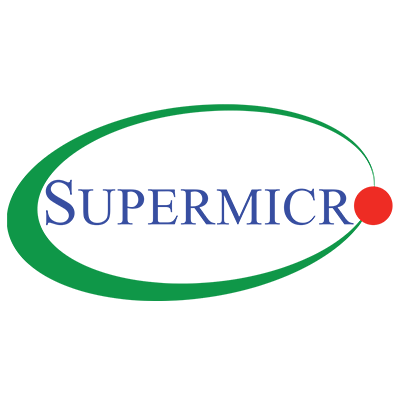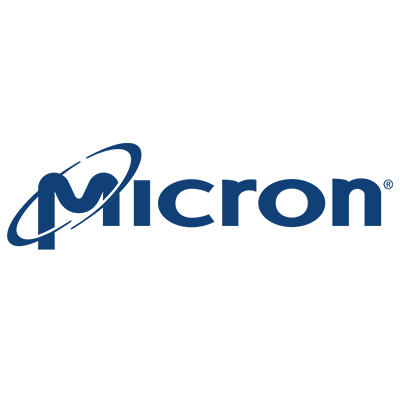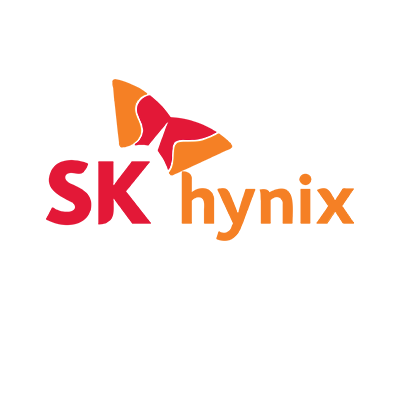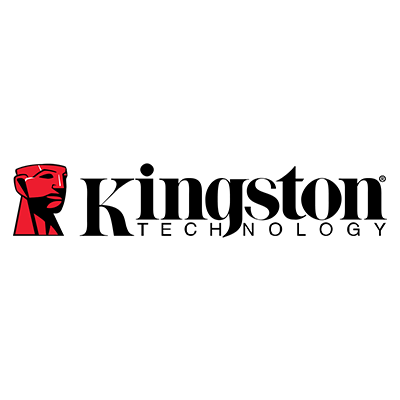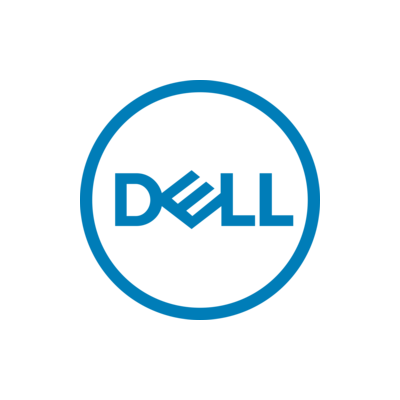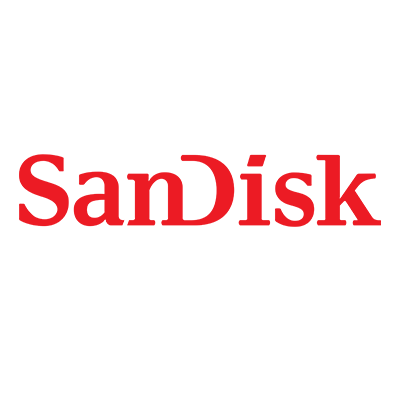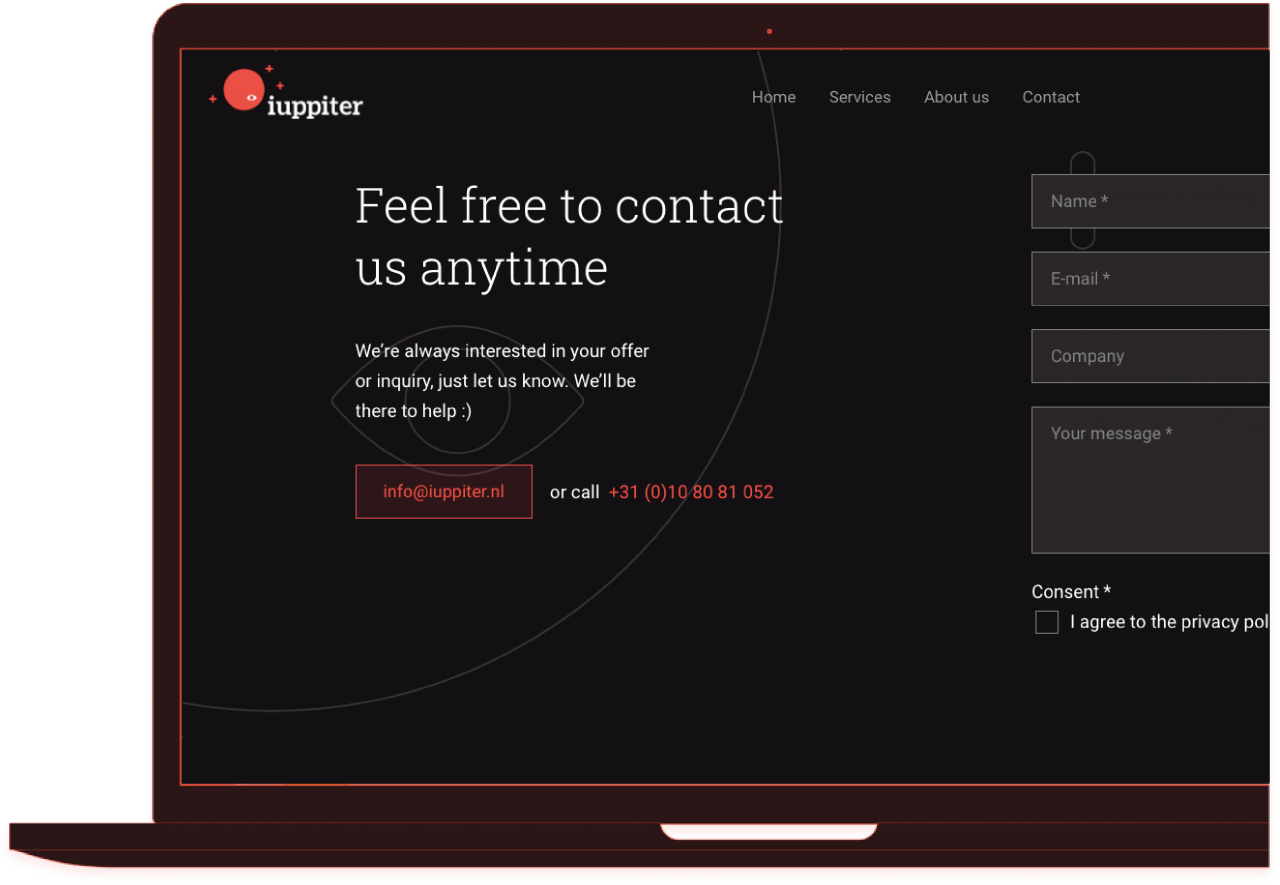 Any questions are welcome, just let us know :)